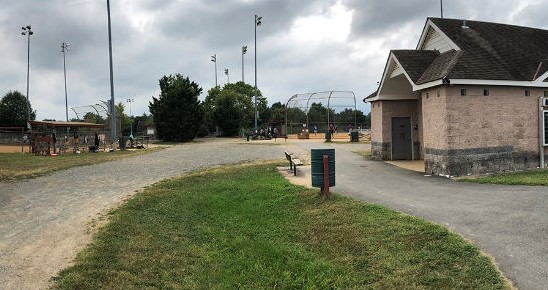 The community has an opportunity to participate in an important survey that will help inform the Braddock Park master plan revision process and help park planners determine which amenities are desired at this Springfield District park. The survey can be accessed at https://publicinput.com/W5580, and will be live until Saturday, Oct. 31, 2020.
The Fairfax County Park Authority held a public information meeting on Braddock Park planning last week. For those who could not attend the meeting, a recording can be viewed on YouTube. Public comment on the plan is also being taken via parkmail@fairfaxcounty.gov through the end of October.
For more information, please visit the Braddock Park Master Plan Revision project webpage, or contact the Public Information Office at 703-324-8662.