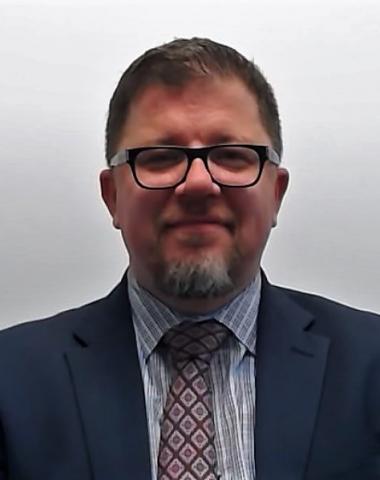 The Fairfax County Park Authority has named Michael Peter to serve as Division Director of Business Administration. Mr. Peter is currently serving as Financial Management Branch Chief for the Fairfax County Department of Land Development Services, a position he has held since 2017. He brings a wealth of experience to this position, having served as the Director of Finance and Budget for the Arlington County Department of Parks and Recreation and other senior administrative roles in government, as well as nonprofits over the past 24 years. He will start on Jan. 4, 2021.
This position serves as an integral part of the Park Authority leadership team and will focus on enhancing the coordination and delivery of services in finance, purchasing, accounting, budget, human resources, information technology, revenue forecasting and trends analysis. This position will also lead and supervise other diverse administrative functions, including contract administration, purchasing, grant coordination, risk management and safety.
Mr. Peter is a graduate of George Mason University, where he earned a master's degree in public administration in 2000. He also earned a bachelor's degree in political science in 1996 from Marymount University, where he served as an adjunct professor of history and politics.
Mr. Peter is a resident of Centreville, Virginia, and is active in the community, working with the local PTA and serving as a cubmaster. He is also the recipient of numerous professional awards honoring excellence in leadership and innovation.
The Fairfax County Park Authority is a nationally recognized park system encompassing more than 24,000 acres of land, 427 parks, 500 full-time employees, 2,500 seasonal employees and thousands of volunteers. The agency has an annual budget of approximately $100 million of which $50 million is generated via revenue. The agency also manages a six-year $150 million capital improvement program.
For more information contact the Public Information Office at 703-475-2267, or via parkmail@fairfaxcounty.gov.