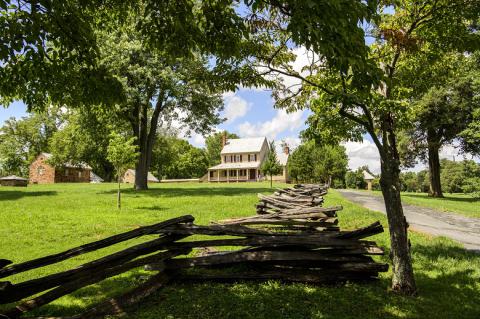 Give a gift from the heart this Valentine's Day by creating a handmade heart at Sully Historic Site.
Come to the "Have a Heart" program on Monday, Feb. 8, 2021, and learn how to create a heart using wet felt technique. No needles are required. Celebrate the season of love of by decorating the heart just the way you like and sharing it with a special someone.
This half-hour program at Sully Historic Site is for a family of up to four people. It runs on the hour from 10 a.m. to 3 p.m., and the cost is $30 per family. Social distancing and face coverings are required.
Sully Historic Site is located at 3650 Historic Sully Way, Chantilly, Virginia. For more information, call 703-437-1794; or visit Sully Historic Site.