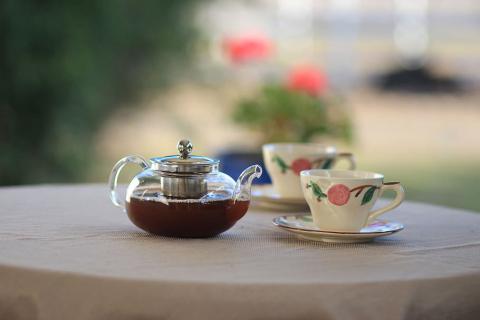 Cozy up at home and enjoy a virtual Sunday afternoon tea on Jan. 24, 2021, hosted by Green Spring Gardens.
This "Virtual Afternoon Tea: Rebellious Royals" will focus on non-conformist royalty through the years. From Henry VIII to Harry and Meghan, royal rebels have flouted traditions of duty and precedence. Hear about some untraditional royals who have broken the rules, sending shock waves through the palace and challenging the monarchy to accept modernity and change.
This tea for adults runs from 2 to 3 p.m. Registrants will be sent a link by e-mail to join the Zoom lecture. The cost is $24 for the lecture and an individual, take-home tea box that you can pick up in advance to enjoy during the program. The cost is $12 for the lecture only.
Register for Rebellious Royals
Green Spring Gardens is located at 4603 Green Spring Road, Alexandria, Virginia. For more information about programs at Historic Green Spring, call 703-941-7987; or visit Green Spring Gardens.