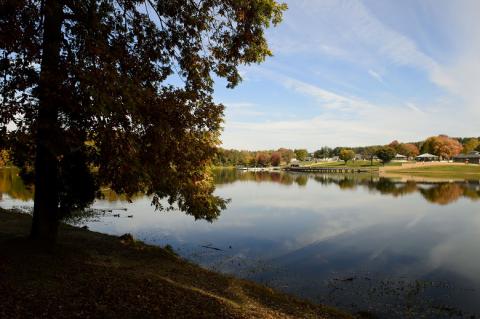 Channel your inner pirate and go on a modern-day treasure hunt using a handheld Global Positioning System, better known as GPS.
Come to Lake Fairfax Park on Saturday, Feb. 27, 2021, for the "Geocaching Workshop" for folks age 8 to adult. Discover how you can use GPS units to locate hidden treasure caches within the park. After learning how to enter latitude and longitude coordinates into a GPS, participants will follow the coordinates to find a hidden object, container or unique geological feature. Bring your own GPS; a limited number are available to borrow from the instructor at class.
This program runs from 2 to 4 p.m. The cost is $22 per person.
Register for Geocaching Workshop
Lake Fairfax Park is located at 1400 Lake Fairfax Drive, Reston, Virginia. For more information, call 703-471-5414; or visit Lake Fairfax Park.