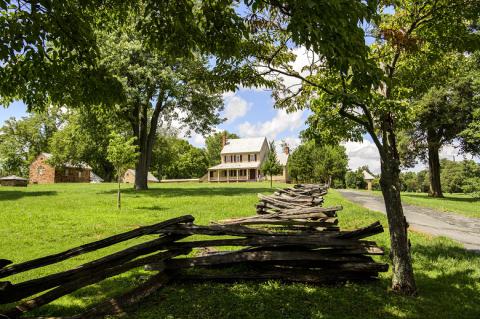 Finding a piece of rope in today's world is easy, but that was not the case for past residents of Virginia.
Journey back to the 1800s at Sully Historic Site and experience the challenges people once faced in making a rope sturdy enough for their needs. Make a piece of rope from plants found on the property at Sully and take it home to compare with today's ropes.
The half-hour "Making Rope" program is for a family of up to four people. It runs on Monday, Feb. 1, 2021 and Monday, Feb. 22, 2021, on the hour from 10 a.m. to 2 p.m. The cost is $30 per family. Social distancing and face coverings are required.
Sully Historic Site is located at 3650 Historic Sully Way, Chantilly, Virginia. For more information, call 703-437-1794; or visit Sully Historic Site.