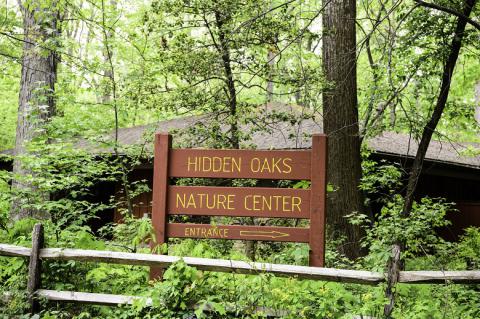 Stomp like a T-Rex or soar like a pterosaur and come to Hidden Oaks Nature Center to brush up on your knowledge of dinosaurs.
Hidden Oaks is offering a program on "Dinosaurs for Grownups" on Sunday, Jan. 31, 2021, so you can keep up with the kids and impress them with your dino knowledge. Get the latest scoop on dinosaurs and get answers to questions such as, "Did Dracorex hogwartsii really exist?" Begin to understand what makes dinosaurs so fascinating to children and how learning about them helps to build academic skills.
This program is designed for participants age 12 to adult and runs from 1 to 2 p.m. The cost is $8 per person. Six-foot distancing and masks are required for everyone's safety.
Register for Dinosaurs for Grownups
Hidden Oaks Nature Center is located at 7701 Royce St., Annandale, Virginia. For more information, call 703-941-1065; or visit Hidden Oaks Nature Center.