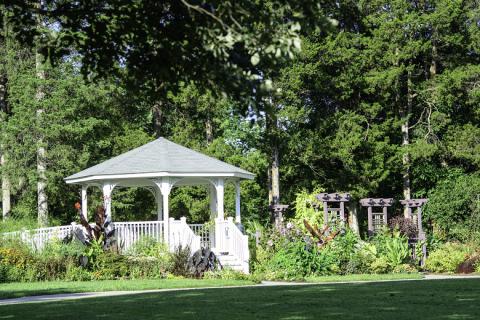 You don't have to wait for spring to satisfy that itch to garden. Take your passion for gardening indoors this winter with some help from the folks at Green Spring Gardens.
Come to the "Garden Talk-Easy Houseplants to Grow" program and Extension Master Gardeners will show you how you can enjoy beautiful flowering plants and foliage plants inside your home. Get the know-how to be successful gardening indoors when it is too cold to be digging in the soil outside.
This program for adults runs from 10 to 11 a.m. on Saturday, Jan. 23, 2021. The cost is $10 per person.
Register for Garden Talk: Easy Houseplants to Grow
Green Spring Gardens is located at 4603 Green Spring Road, Alexandria, Virginia. For more information, call 703-642-5173; or visit Green Spring Gardens.