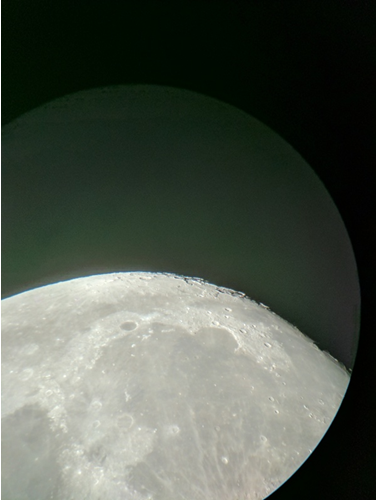 The Fairfax County Park Authority and the Analemma Society are resuming free Friday night public celestial observing sessions at Turner Farm Park's Roll-Top Observatory.
Beginning June 18, 2021, Analemma Society volunteers will guide your observing and explain some of the fascinating celestial objects that you can see -- stars with brilliant color, star clusters, gaseous hydrogen nebulae, and island universes of other galaxies. Bring your telescope or binoculars, or look at the heavens through one of the site's mounted telescopes. Advance registration is not required.
Observations take place every Friday from 8:30 p.m. until 10:30 p.m., weather permitting. The site will follow COVID-19 policies that are consistent with Virginia Gov. Ralph Northam's directives and Centers for Disease Control and Prevention guidelines.
In-person classes and events also are resuming.
Register for classes at Turner Farm
Observatory Park at Turner Farm is a specialized astronomy site. Park Authority programs are partnerships with The Analemma Society, which fosters science education through astronomy. Observatory Park has an observation room that includes three telescopes under a retractable roof. There is an orientation room that houses educational programs with topics that range across the stars.
Learn more about the astronomy programs by visiting the Observatory Park at Turner Farm and the Turner Farm websites. 
Observatory Park at Turner Farm is located at 925 Springvale Road in Great Falls, Virginia. For more information, call 703-759-9018; or visit Turner Farm.