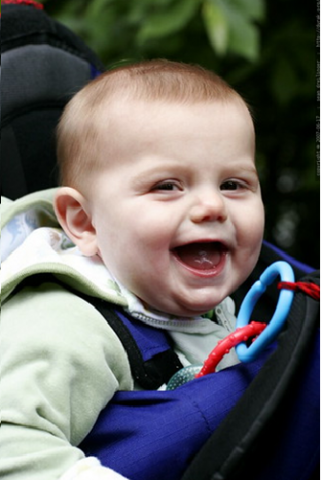 Join other moms, dads and caregivers as a naturalist leads adults and their backpacked babies to learn techniques for connecting with nature. Through walks, talks and outdoor experiences, see firsthand how nature both stimulates and soothes. Learn techniques to safely introduce your little bundle of joy to the joys of nature.
"Babes in Backpacks" starts July 12, 2021, for three Monday sessions, from 4 to 5 p.m. The cost is $24 per pair of adult and child.
Register for Babes in Backpacks
Hidden Oaks is located at 7701 Royce St., Annandale, Virginia. For more information, call 703-941-1065; or visit Hidden Oaks Nature Center.