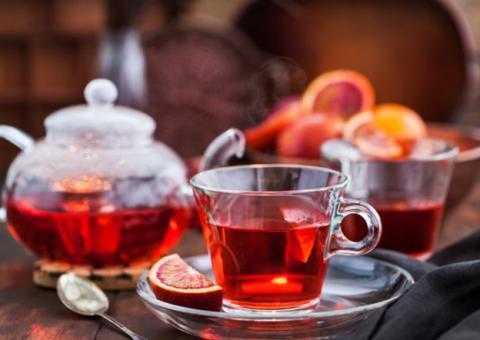 Savor the taste of summer with a "Tropical Teas Tasting" at Green Spring Gardens on Saturday, July 31, 2021.
Enjoy a selection of real and herbal iced teas that will transport you. Flavored with tropical plants, fruits, and flowers, these teas are delicious hot or cold. They will be served with tropical accompaniments, too. At the end of the tasting, take home recipes for more teas to blend yourself.
This tasting runs from 10 to 11:30 a.m. and is designed for adults. The cost is $25 per person.
Register for Tropical Teas Tasting
Green Spring Gardens is located at 4603 Green Spring Road, Alexandria, Virginia. For more information, call 703-642-5173; or visit Green Spring Gardens.