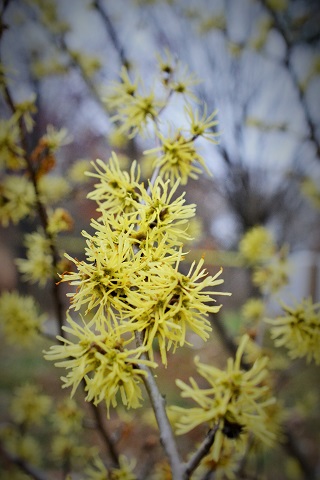 In honor of its 50th anniversary, Green Spring Gardens is offering a "Golden Garden" tour on Saturday, Oct. 2, 2021.
Look at all the gold in Green Spring's gardens and learn how to use this neutral color to balance your garden color palette. Create gorgeous combinations and meet gold plants that can carry you through all four seasons. This special anniversary tour is for adults and runs from 10:30 to 11:30 a.m. The cost is $18 per person.
Green Spring Gardens officially turned 50 last year, but the COVID-19 pandemic forced the park to cancel its planned celebration. So, it continues to mark its remarkable five decades of service with events this year. Join in the celebration with a visit to the anniversary website, and learn about the Moon Gate project.
Register for Golden Garden Tour
Green Spring Gardens is located at 4603 Green Spring Road, Alexandria, Virginia. For more information, call 703-642-5173; or visit Green Spring Gardens.