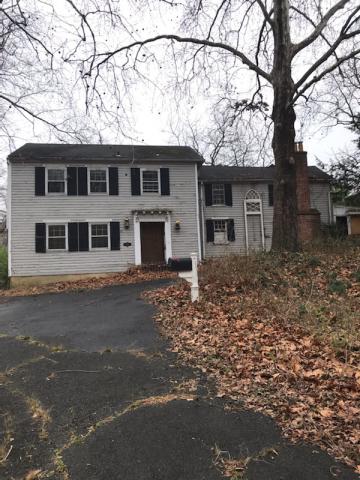 Demolition work will begin at Bren Mar Park on Collier Lane and Edsall Road in Alexandria, Virginia, as the Fairfax County Park Authority (FCPA) removes a home on the property. The single-family residence was on the property when the land was donated to FCPA in 2017 and serves no public purpose. Bren Mar Park contains a playground, trails, a picnic area and several conservation areas.
This construction project includes all site-related work required to remove one two-story single-family home, erosion and sediment control, light grading, and seeding and strawing the disturbed areas. Work is being conducted by TMG Construction LLC of Purcellville, Virginia.
The project is expected to take two weeks. The park will remain open while the project is underway, but there may be some impact to parking due to construction traffic. We anticipate starting in late May or early June.
For more information contact Project Manager Pat Rosend at 703-324-2387 or via email at Patricia.Rosend@fairfaxcounty.gov.