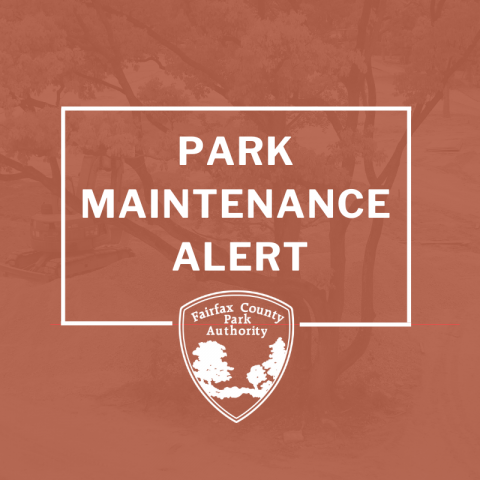 Parts of McCutcheon Park in Alexandria, Virginia, will be closed temporarily for safety reasons while a bamboo removal project is underway.
The Burtonwood Drive entrance and the playground will be closed from 7 a.m. to 5 p.m. on weekdays to promote public safety and to allow unfettered access for the work crew. The work is expected to continue through at least Thursday, May 6, 2021.
In particular, children should not use the playground while the bamboo removal is in progress as there is a potential danger from falling bamboo or debris from the mechanized equipment that is being used. A contractor has been hired by the Park Authority to remove the invasive bamboo plants as part of the agency's Invasive Management Area (IMA) program.
The trail system will remain open during the project, and all entrances, except for Burtonwood Drive, also will remain open.
For more information about the Park Authority's IMA program, please contact IMA Program Manager Patricia Greenberg at Patricia.Greenberg@fairfaxcounty.gov.