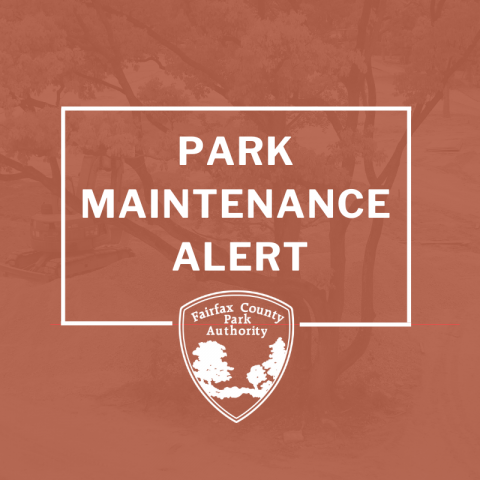 The Fairfax County Park Authority will begin maintenance work in the next few weeks at Spring Hill Park located at 1239 Spring Hill Road in McLean, Virginia. The Park Authority's contractor will be mobilizing on site on June 21, 2021. The maintenance work includes replacing the synthetic turf on Field #5 and incidental work related to this project.
On weekdays, work hours will be limited to 7 a.m. to 7 p.m. If unfavorable weather conditions are encountered, the contractor may be permitted to work on Saturdays to avoid project delays. Weather permitting, substantial completion of the turf replacement is anticipated by Labor Day, Sept. 6, 2021.
Residents and park users should expect occasional maintenance vehicle traffic in the parking lot and access point due to the delivery of materials and equipment ingress/egress.
For project status or updates, please contact Project Manager Wendy Li at fu.li@fairfaxcounty.gov or
703-324-8751.