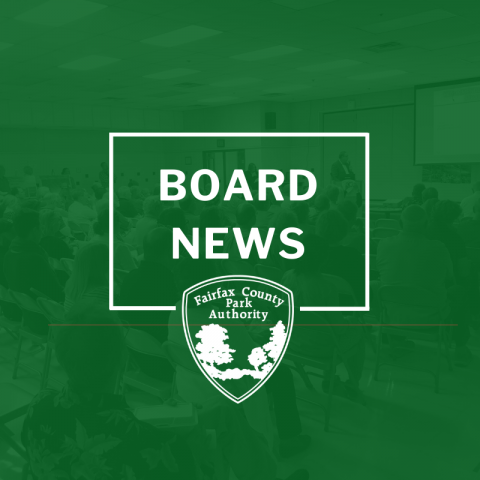 The Fairfax County Park Authority Board has approved a $20,000 Mastenbrook Volunteer Matching Fund Grant request from the McLean Youth Soccer (MYS) Association for improvements to Holladay Field in the Dranesville District. Board members voted in favor of the request at their meeting on May 26, 2021.
MYS will use the grant to help fund a $1,671,822 project to install synthetic turf on the rectangular athletic field and perform related improvements. The grant will be combined with a donation of $650,000 from MYS and just over $1 million in funding from the Park Authority to complete the project.
The Park Authority's Planning and Development Division Project Management Branch will manage the project, which is scheduled to be completed by fall 2021. Holladay Field will be the eighth field built in the Dranesville District with shared funding from MYS and FCPA.
Since 2002, the Mastenbrook Grant Program has awarded approximately $1.8 million in grants for some 200 projects valued at more than $12.6 million. This is a flexible program that allows volunteers to match in-kind services and funds donated to the Fairfax County Park Foundation.
Grants ranging from a few hundred dollars to the maximum of $20,000 have funded such projects as trail improvements, construction of gazebos and shelters, and athletic field improvements.
For more information, or to apply for a matching grant, visit the Mastenbrook Grants website, or call 703-324-8591. Applications can be found at http://bit.ly/mastenbrook.