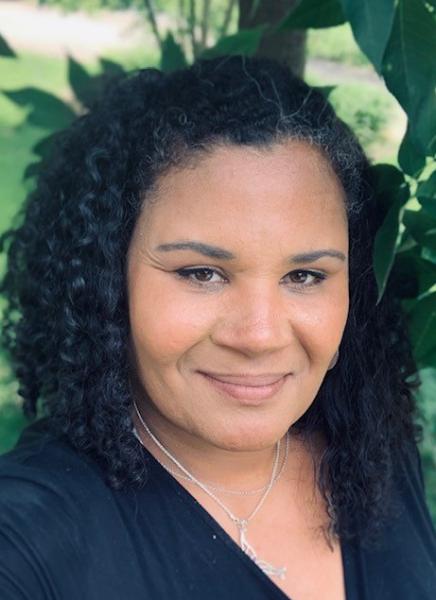 The Fairfax County Board of Supervisors affirmed the selection of Jai Cole as Executive Director of the Park Authority today, voting to accept the recommendation of the Fairfax County Park Authority Board. Cole, a park professional with more than two decades of leadership experience with award-winning recreation and park agencies will begin immediately, filling the vacancy created by the retirement of Park Authority Executive Director Kirk Kincannon earlier this year.
Cole comes to the Park Authority from the Maryland-National Capital Park and Planning Commission, Montgomery Parks (M-NCPPC, Montgomery Parks) where she served as Chief of the Park Planning and Stewardship Division since 2018.
Park Authority Board Chairman Bill Bouie remarked, "Along with the rest of the Park Authority board, I am very excited to welcome Jai Cole as our new Executive Director. Jai has the experience and vision to lead the Park Authority staff and residents of Fairfax County as we continue our mission to support the changing needs in parks. At the forefront of that mission will be how we fully engage and support the One Fairfax policy, one of our major decision drivers moving forward. We look forward to working with Jai to define and implement that strategy."
In her role as Chief of the Park Planning and Stewardship Division, Cole provided overall strategic direction for long-range planning, natural resource management, cultural resource stewardship and interpretation, trail planning and construction, development review, and environmental project review for a 37,000 acre, nationally accredited, six-time Gold Medal winning park system. The M-NCPPC, Montgomery Parks has a $127 million annual budget and a $317 million, six-year Capital Improvement Program budget.
Cole previously served with M-NCPPC, Montgomery Parks as their Natural Resource Manager, and has held several other positions in that agency related to natural resource management and aquatic ecology beginning in 2005. Cole also worked as the Director of Adult Programs at Reston Community Center from 2003 until 2005.
Cole grew up in Fairfax County, residing in Reston for 25 years. She attended South Lakes High School where she played youth softball, basketball and field hockey. She then went on to earn a Bachelor of Arts in biology at the University of North Carolina Greensboro where she played Division I basketball. Cole resides in Silver Spring, MD with her husband and two children and will receive an annual salary of $192,268.