The Fairfax County Park Foundation has named a family, an organization and a Park Authority friends group as recipients of this year's Eakin Philanthropy Awards honoring outstanding contributions to parks through the Park Foundation.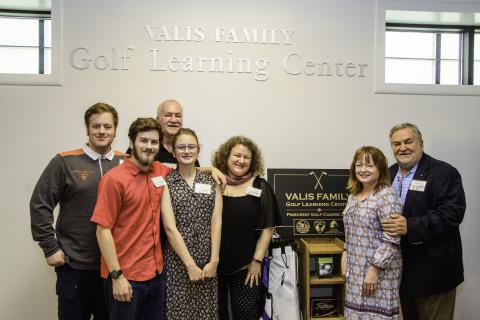 Wayne, Angela and the Valis Family are being recognized for their active involvement in various county parks spanning the past decade. In 2017, they funded the TrackMan 4 Golf Simulator at the Valis Family Learning Center at Pinecrest Golf Center in Alexandria, and they were the first significant benefactors for two new picnic shelters in the children's area at Burke Lake Park.

The Foundation is honoring Fairfax Memorial Funeral Home and Fairfax Memorial Park for a partnership with the Park Authority that dates to 2003. That's when Fairfax Memorial began sponsoring Braddock Nights, part of the Park Authority's popular Summer Entertainment Series. Since then, they have donated $78,000 to help fund the cost-free Braddock Nights performances; and in 2020, they sponsored the new Arts in the Parks children's series at Wakefield Park in Annandale.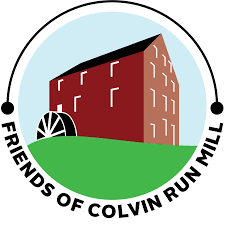 Friends of Colvin Run Mill will receive an Eakin award for partnering with the Park Foundation and helping to preserve and protect this historic property. Since 2010, the volunteer group has donated or provided in-kind support exceeding $185,000. In 2019, the group ratified a Memorandum of Understanding with the Park Authority, which strengthened its relationship with the agency and the Park Foundation.
The Fairfax County Park Foundation supports the Park Authority by raising private funds, obtaining grants and creating partnerships that supplement tax dollars to meet community needs for park land, facilities and services. It established the Eakin Philanthropy Award to recognize visionary, financial and material contributions that significantly enhance Fairfax County parks. The award is named in honor of LeRoy Eakin Sr., who donated 14 acres of land in 1951 that became Fairfax County's first park.
This year's Eakin winners will be honored at the virtual Elly Doyle Park Service Award ceremony in November.
For more information, contact the Public Information Office at 703-324-8662 or at parkmail@fairfaxcounty.gov.