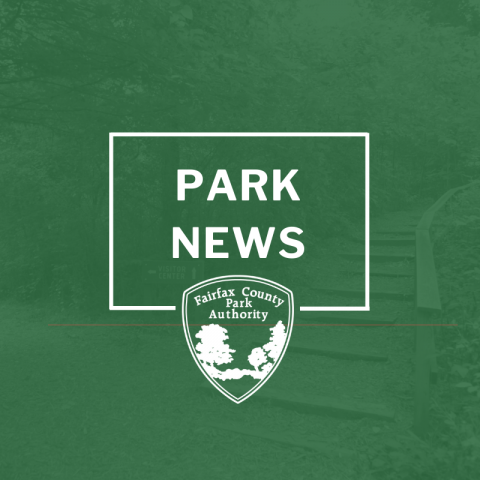 The Fairfax County Board of Supervisors voted at its meeting on Dec. 7, 2021, to convey two parcels of land in Alexandria, Virginia, to the Fairfax County Park Authority. The Board-owned property at 6318 Quander Road and the adjacent Fairchild property total approximately 10.6 acres and are located south of Richmond Highway and north of the Quander Road School.
Significant portions of both parcels are within a Resource Protection Area in the Little Hunting Creek watershed and have been subject to a recent stream restoration initiative by the Department of Public Works. As the land is conveyed to the Park Authority, a conservation easement will be placed over portions of it to preserve undisturbed natural features and secure water quality benefits. The easement will also allow for natural trails and open areas, where interpretive signs can be installed that discuss the ownership of the land by the Quander family, believed to be one of the oldest families of African descent in the United States. Additional smaller scale park amenities outside the conservation easement will be vetted with the community as the park goes through the park planning process.
"This transfer provides the opportunity for the Park Authority to preserve a wonderful ecologically sensitive area, to provide neighborhood park amenities and to also interpret a significant cultural site," Park Authority Executive Director Jai Cole said. "This is another untold story that will now be heard in the Mount Vernon District thanks to the actions of the Board of Supervisors."
The county's Comprehensive Plan calls for the properties to be preserved and developed as public park space and include ecological enhancements. These properties provide a unique resource within an urban area, offering connections to a more naturalized and passive recreation space adjacent to the built environment.
With this acquisition, the Park Authority will manage 23,645 acres of land in Fairfax County.
For more information, call 703-324-8662 or email parkmail@fairfaxcounty.gov.