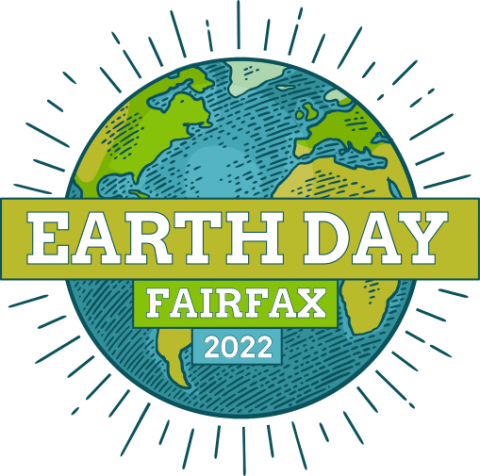 In honor of Earth Day, the Fairfax County Park Authority has launched a webpage to provide information and resources to encourage environmental stewardship. The site is now live – just in time for Earth Day on April 22, 2022.
Started in 1970, Earth Day is an annual event intended to generate awareness and support for environmental protection. As part of its mission, the Park Authority seeks to expand awareness, appreciation and protection of our natural resources. The new webpage serves as a collection point for resources that empower community members to take action to protect and safely explore our parks and our planet.
The new site includes Earth Day history, links to Earth Day programs, and Park Authority or Fairfax County resources that can help visitors of all ages learn how they can be responsible stewards of our natural environment. Resources available through the site include volunteer opportunities for all ages, a field guide and journal, nature scavenger hunts and bingo, educational information and other opportunities for all ages.
Check out the Park Authority's Earth Day website.