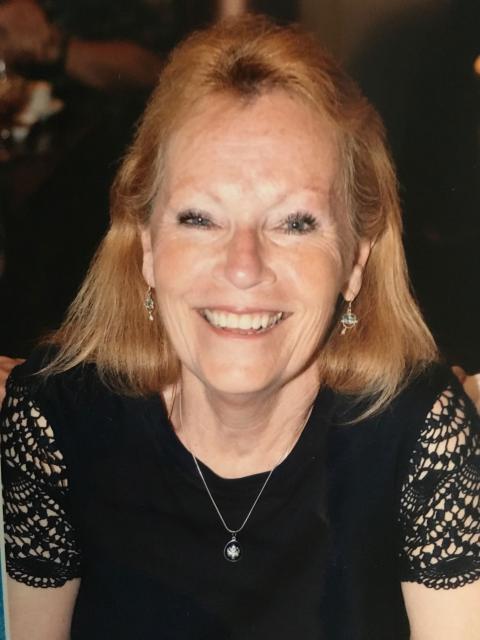 In action at their regular meeting on July 13, 2022, the Fairfax County Park Authority Board voted to name rectangular field 6 at Pine Ridge Park in honor of Wanda Rixon at the request of the Fairfax Women's Soccer Association (FWSA).
Rixon has been involved with the development and administration of FWSA since 1978 and has served in many capacities, including multiple terms as Head Commissioner on the Executive Board. FWSA has made great strides over the years in promoting the growth of women's soccer in Fairfax County and the development and improvement of the playing fields.
FWSA and Rixon played an instrumental role in the effort to retain Pine Ridge Park as permanent park land. Rixon was co-chairwoman of the "Green Team" that lobbied for this, and in 1998, the group was presented with the Elly Doyle Park Service Award for Organizational Leadership for its efforts. Their passionate work was successful, and Pine Ridge Park was dedicated as permanent park land in 2001.
Since the park was developed, FWSA has been crucial in the improvement and maintenance of the fields, and contributed over $350,000 in funds, as well as countless administrative hours contracting and overseeing the work completed on the fields.
Rixon has been especially influential in creating soccer opportunities for seniors as the membership has aged, creating divisions for the over-50 and over-58 members. In 2020, she was awarded the Iconic Woman Award by the Women and Girls in Soccer organization for her tireless and dedicated efforts of promoting soccer for women and girls.
For more information, contact the Public Information Office at 703-324-8662 or at parkmail@fairfaxcounty.gov.