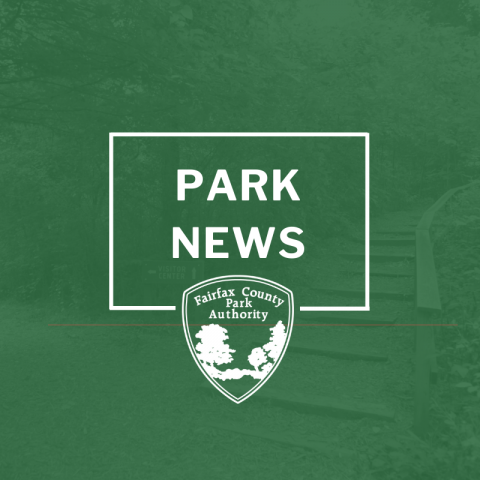 The Fairfax County Park Authority is currently in the design process for redevelopment of Mount Vernon Woods Park located at 4014 Fielding St. in Alexandria, Virginia. A public comment meeting to present proposals and seek community comments is slated for Thursday, Sept. 8, 2022, at 6 p.m. at Mount Vernon Elementary School in the cafeteria. The school is located at 4015 Fielding St. in Alexandria, Virginia.
The Park Authority has hired engineering consultant Kimley-Horn in D.C. to assist with development of a concept plan for the park.
The existing features and layout generally follow the approved 2015 Master Plan. New amenities contained in the draft proposal include a playground, picnic shelter, fitness area, multisport court, onsite parking, a large playing field and a skate park.
A brief presentation will be made by Park Authority staff members, followed by public comments and questions. If you wish to speak, you may sign up at the meeting. Individuals may speak for 3 minutes; representatives of organizations may speak for 5 minutes.
For more information about the meeting, visit the Mount Vernon Woods Redevelopment Project website. Or, contact the Public Information Office at 703-324-8662.
A 30-day comment period will follow the meeting. Comments can be sent via email to Parkmail@Fairfaxcounty.gov. Comments will be accepted until Oct. 10, 2022.
For more information about the project, please contact Project Manager Ed Deleon at eduardo.deleon@fairfaxcounty.gov or 703-324-9569.