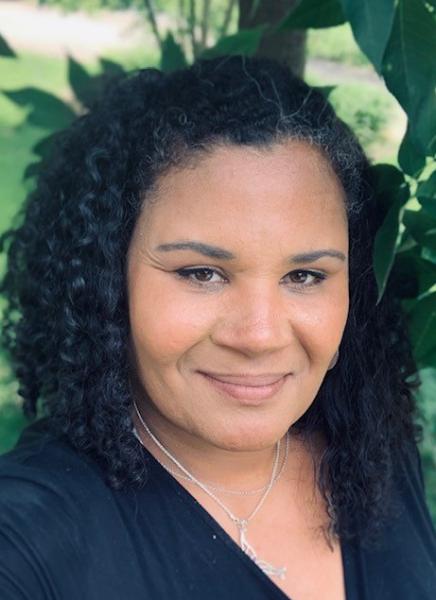 Calling all volunteers! Join Fairfax County Park Authority Executive Director Jai Cole on the last stop of her 420 parks tour for a community stewardship celebration at Lake Fairfax Park. This is a chance to break bread with Director Cole, fellow volunteers, park advocates and officials, and then get to work improving this popular lakefront park. Join in the adventure on Saturday, Sept. 24, 2022. Activities run from 9:15 a.m. until noon. Meet at the waterfront pavilions adjacent to the Water Mine. This event is generously supported by the Fairfax County Park Foundation.
Volunteers will enjoy a light breakfast, followed by remarks from local officials; then, the real work begins! The Park Authority will have its expert naturalists on hand to help while volunteers plant trees near the park's core areas, remove invasive plants and help with the overall beautification of the grounds at Lake Fairfax.
This is a great way to give of yourself and be part of something much larger. Our event celebrates National Public Lands Day, the nation's largest single day volunteer event for public lands. It's ideal for school service hours and corporate group projects. Volunteers 15 and under must be accompanied by an adult.
Volunteers can sign up below:
Lake Fairfax Park is located at 1400 Lake Fairfax Drive in Reston. For more information regarding this event, contact the Public Information Office at 703-324-8662.
For more information about the Park Foundation, visit the Support Your Parks website.