The Fairfax County Park Foundation (FCPF) has named a foundation, an organization and a Park Authority Friends Group as recipients of this year's Eakin Philanthropy Awards, honoring outstanding contributions to parks through the Park Foundation. Each of the 2022 awardees has significantly increased support of Fairfax County parks within a brief timeframe.
The Adler Foundation, committed to helping communities and the environment, is recognized for generous support of various FCPF projects. It began in 2021, supporting Hunter Mill Melodies Summer Entertainment Series. In 2022, The Adler Foundation donated $20,000 to adopt carousel horses at Chessie's Big Backyard in Franconia. Acknowledging the environmental impact that the Stewardship Education Center at Ellanor C. Lawrence Park will have through education, The Adler Foundation donated $100,000 to fund the new amphitheater.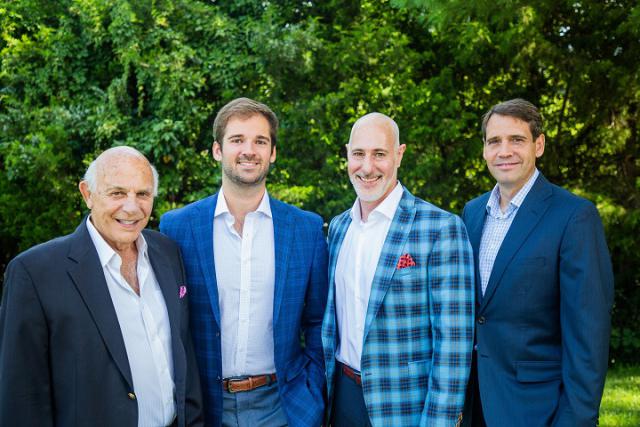 FCPF is honoring Wegmans, long known for its philanthropic outreach in local communities, for their active involvement in many Fairfax County Park Authority (FCPA) programs. Ranging from donations for FCPA events, such as the Elly Doyle Park Volunteer Awards and the 2022 Take Your Child to Work Day, to monetary sponsorship of the Summer Entertainment Series and the Stewardship Education Center's STEAM feature. Since 2013, Wegmans' support exceeds $30,000.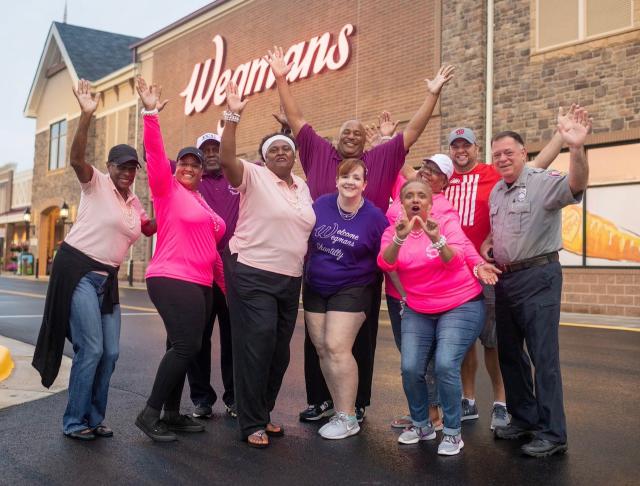 The Ellanor C. Lawrence Park Friends group will receive an Eakin Award for partnering with the Park Foundation to preserve and protect the park and to help the Park Foundation secure sponsorships for the STEAM features, including musical flowers, solar trail cameras, and the birds and wildlife feeding stations at the Stewardship Education Center (SEC) at Ellanor C. Lawrence Park. The ECLP Friends have already raised more than $20,000 since forming in 2020.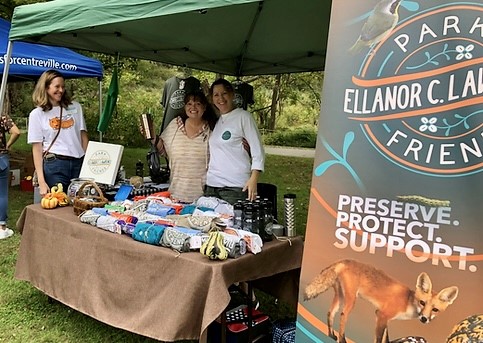 The Fairfax County Park Foundation supports the Park Authority by raising private funds, obtaining grants and creating partnerships that supplement tax dollars to meet community needs for park land, facilities and services. It established the Eakin Philanthropy Award to recognize visionary, financial and material contributions that significantly enhance Fairfax County parks. The award is named in honor of LeRoy Eakin Sr., who donated 14 acres of land in 1951 that became Fairfax County's first park.
This year's Eakin winners will be honored at the virtual Elly Doyle Park Service Award ceremony in November.
For more information, contact the Public Information Office at 703-324-8662 or at parkmail@fairfaxcounty.gov.