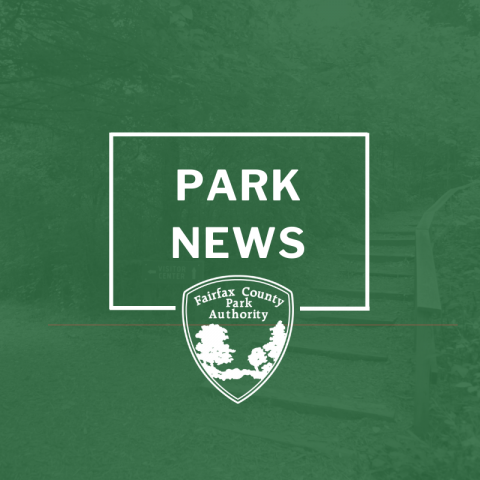 The Fairfax County Park Authority Board allocated funds to continue the popular Mastenbrook Volunteer Matching Grant Program. The action was taken at their regular meeting held on Sept. 14, 2022. The allocation of $800,000 from the voter-approved 2020 Park Bond supports this funding mechanism that allows local organizations to apply for up to $20,000 in matching grants to support community projects.
The program has been successful since it was created in 1999. The Park Authority Board began the program at the suggestion of long-time Park Authority Board Member John Mastenbrook, who served on the board for more than two decades. Since its inception, the program has awarded approximately $1.98 million in grants for 204 projects that are valued at more than $14.7 million. Grants ranging from just a few hundred dollars to the maximum of $20,000 per project have made possible park enhancements, such as trail improvements, construction of gazebos and picnic shelters, athletic field improvements, and much more.
For more information about this program or to apply for a matching grant, visit the Mastenbrook Grants website.