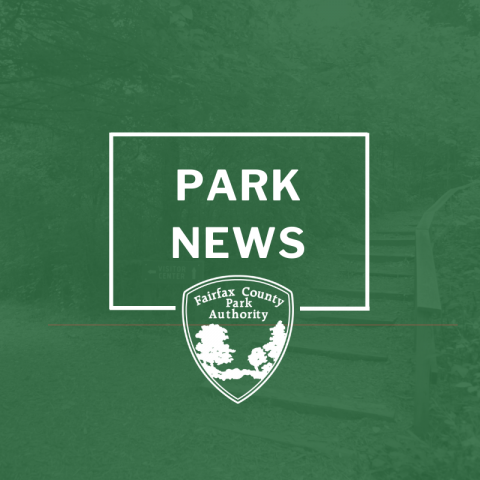 There is still time to have your say and make an impact on the Fairfax County park system of the future! You can still join in the conversation online at two approaching workshops!
The Fairfax County Park Authority is developing a Parks, Recreation, Open Space, and Access Strategy (PROSA). Building on the Great Parks, Great Communities Parks & Recreation System Master Plan, Great Parks, Great Communities Strategic Plan Fiscal Years 2019 – 2023, and One Fairfax, the PROSA Strategy will provide a framework for equitable access to the park system. The PROSA Strategy is anticipated to be completed in 2023 and will provide a pathway toward improved park access and a balance of recreational experiences. Additionally, the PROSA Strategy will examine the following issues:
Identify gaps in a 10-minute walk to access parks
Evaluate complete park experiences
Analyze habitat connectivity between environmental corridors
Analyze and prioritize needs and projects through an equity lens
The Park Authority is seeking your input in this process. The public is invited to participate in upcoming virtual public workshops and help shape the future of our local park system. Join in one of these engaging workshops to learn about the project and to provide your input and ideas. FCPA invites participants to preregister using the links below. Please note registration is optional and you can visit the project website the day of each workshop to participate. Workshops will take place on:
For more information, please visit the PROSA webpage; or contact the Public Information Office at Parkmail@fairfaxcounty.gov.