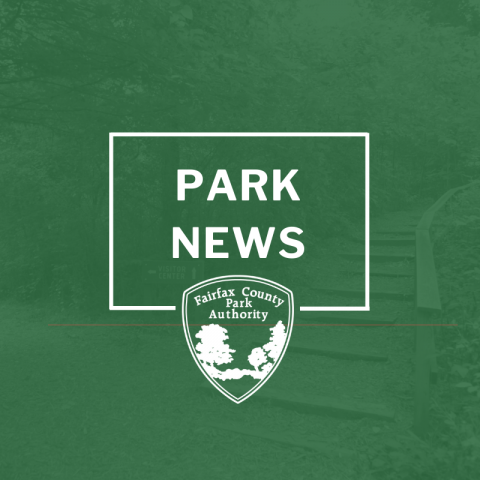 Add your voice to the conversation via a short survey. The Fairfax County Park Authority (FCPA) is developing a Parks, Recreation, Open Space, and Access Strategy known as PROSA. The PROSA Strategy will provide a framework for equitable access to the park system and will be completed in 2023. Park officials believe the new plan will provide a pathway toward improved park access and a balance of recreational experiences
Community input is key to this process. The public is invited to participate in the community survey and help shape the future of our local park system. The survey can be completed at the PROSA survey website. The survey should take no more than 10 minutes to complete and is available in English, Spanish, Korean and Vietnamese languages. The survey runs until Dec. 11, 2022.
Virtual PROSA work sessions have started and another is planned for Tuesday, Nov. 1, 2022 at 6:30 p.m. You can register for the meeting on the PROSA Community Workshop 2 website.
FCPA staff will also be attending events throughout the community over the coming month to gather more input and to ensure diverse voices contribute to PROSA.
For more information, please visit the PROSA project webpage; or contact the Public Information Office via Parkmail@fairfaxcounty.gov.