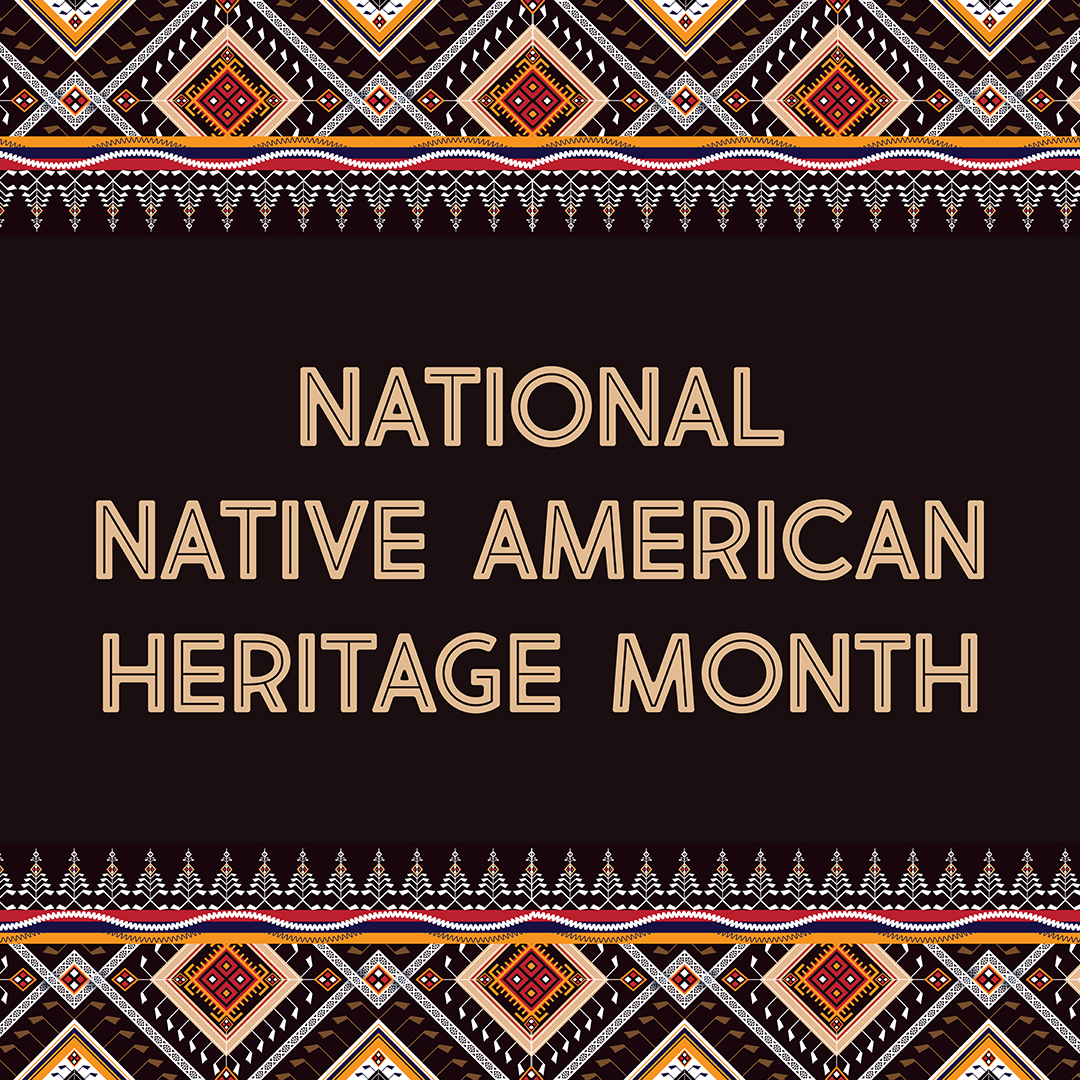 November is National Native American Heritage Month. Fairfax County has a rich Virginia Indian history, including archaeological sites dating from the Clovis period (12,000 years BCE) through the Colonial period. Many of these sites are protected on Fairfax County Park Authority parkland throughout the county and studied by archaeologists with the Archaeology and Collections Branch.
In 1990, President George H.W. Bush approved a joint resolution designating November as a month to honor the rich ancestry and traditions of Native Americans. Similar proclamations have been issued each year since 1994 to recognize what is now called "American Indian and Alaska Native Heritage Month." However, the efforts to highlight the contributions of the "first Americans" date back since the turn of the century, according to the Native American Heritage Month website.
According to the latest census, 3.7 million people nationally identified as American Indian and Alaska Native only. There are 324 distinct, federally recognized American Indian reservations in 2022; and there are 574 federally recognized Indian tribes, including seven in Virginia: the Pamunkey, Chickahominy, Eastern Chickahominy, Upper Mattaponi, Rappahannock, Monacan and Nansemond. The Commonwealth of Virginia further recognizes the Cheroenhaka Nottoway, the Nottoway and Patawomeck tribes.
FCPA celebrates National Native American History Month with educational programming, such as Corn Grinding and Clay Pottery at Huntley Meadows Park, History Tots at Ellanor C. Lawrence Park, and American Indian Games and Crafts at Hidden Oaks Nature Center.
The Park Authority will highlight the month on its Native American History webpage. You can find out more about the Native Americans who lived in Fairfax County by visiting the webpage.