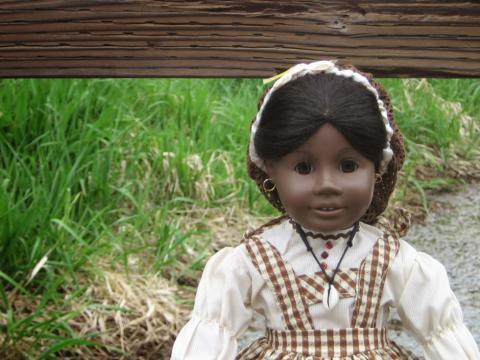 This program is now full.
Have your child pack a favorite doll, drink and snack, and visit Sully Historic Site for an All-American Girls story. We'll explore the story of Addie, an African American girl during the 1800s. This journey to the past is for kids ages 5 to 9 and will include stories, games and crafts with "All-American Girls – Living Dolls."
Join us on Saturday, Feb. 18, 2023 from 9 to 11 a.m. Preregistration is required, and the cost is $30 per child.
Sully Historic Site is located at 3650 Historic Sully Way, Chantilly, Virginia. For more information or to preregister, visit Sully Historic Site or call 703-437-1794.