Fairfax County residents, young and old, enjoyed one of the mildest New Year's weekends in recent memory. Many of them enjoyed the outdoors at one of the Park Authority's more than 420 parks and along its more than 334 miles of trails as part of First Hike Fairfax 2023.
The First Hike Fairfax Photo Contest was jointly sponsored by the Park Authority and the Fairfax County Park Foundation as a great way for residents to begin a new year of fitness and outdoor activity, while enjoying the experience with friends, neighbors and family. This year, nearly 300 contestants submitted photos showcasing the sights and scenes they experienced. The results were amazing! See the complete First Hike Fairfax 2023 photo album on the First Hike Fairfax 2023 photo album Flickr page. 
The contest received entries in four categories: scenery and landscapes, people, wildlife and pets. A Best in Show was named in each category and three at-large awards were selected by the panel of judges, the Executive Director of the Park Authority and by popular vote of the countywide community.
Winners of the 2023 First Hike Fairfax Contest are:
People's Choice Award - Heidi Koolmees (Riverbend Park)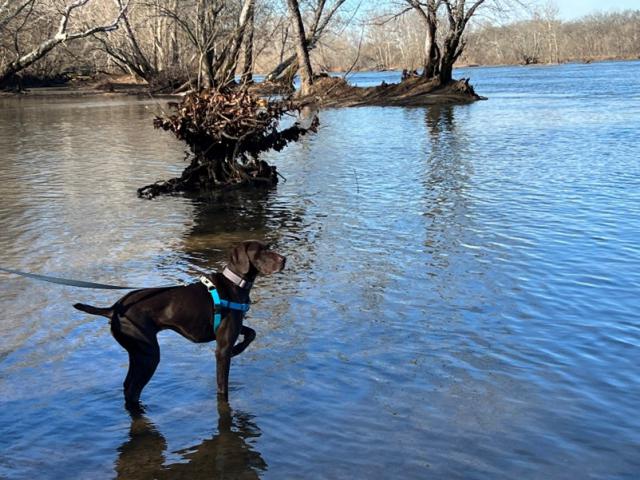 Judges' Choice Award - Sarah Lang (Cross County Trail/Lake Accotink)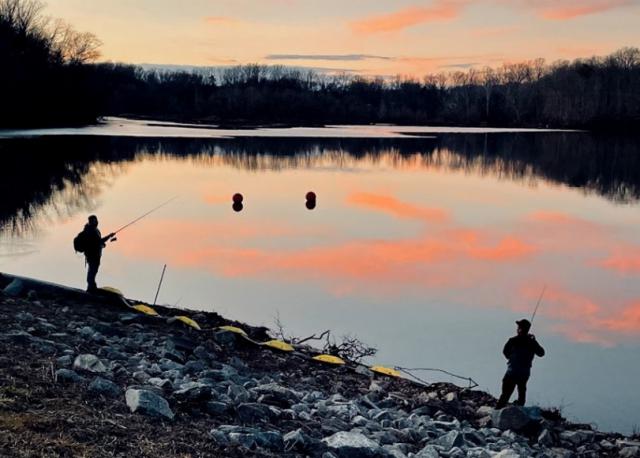 Director's Choice Award - Lisa Schrenk (Holmes Run)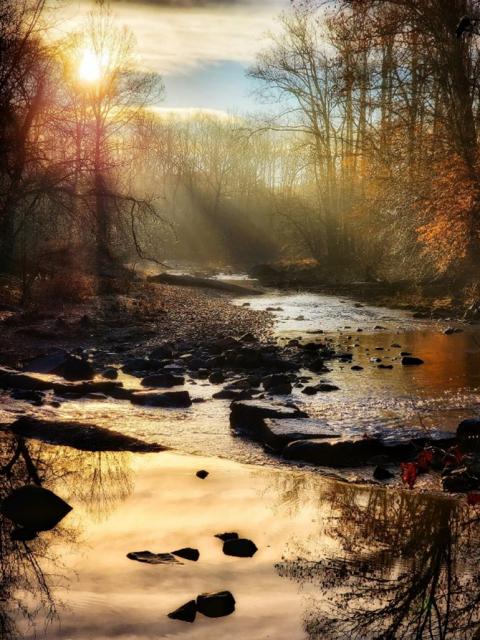 Best in Show: Nature and Landscapes - Lee Law (Burke Lake Park)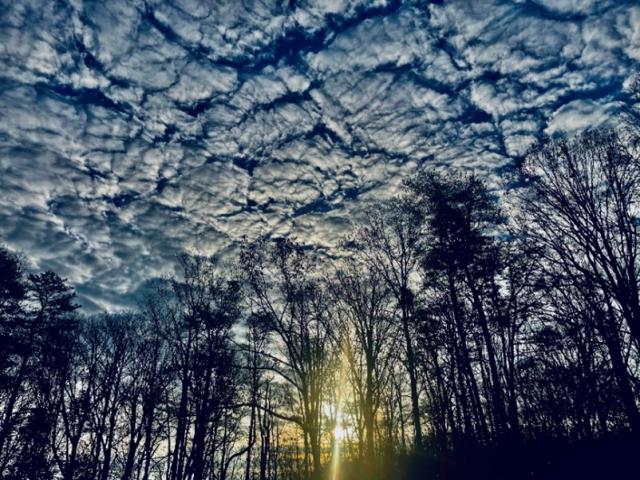 Best in Show: People - Tracy Bellacqua (Ellanor C. Lawrence Park)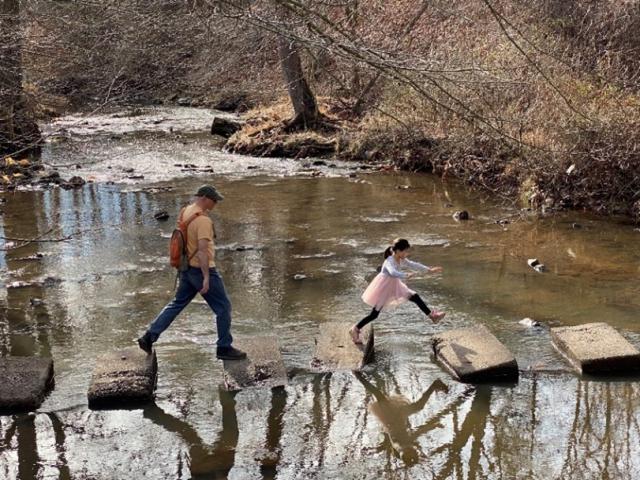 Best in Show: Wildlife - Elaine Starr (Huntley Meadows)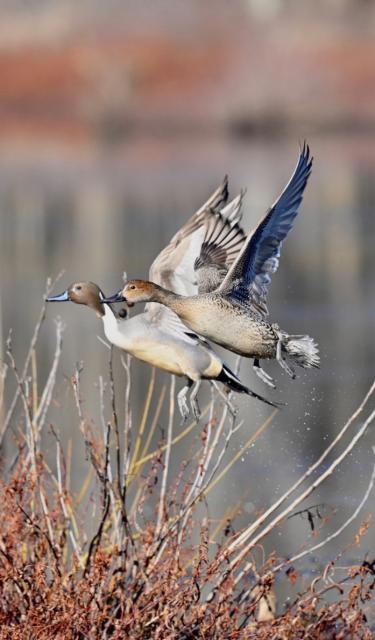 Best in Show: Pets - Charlie Fancher (Cub Run Stream Valley Park)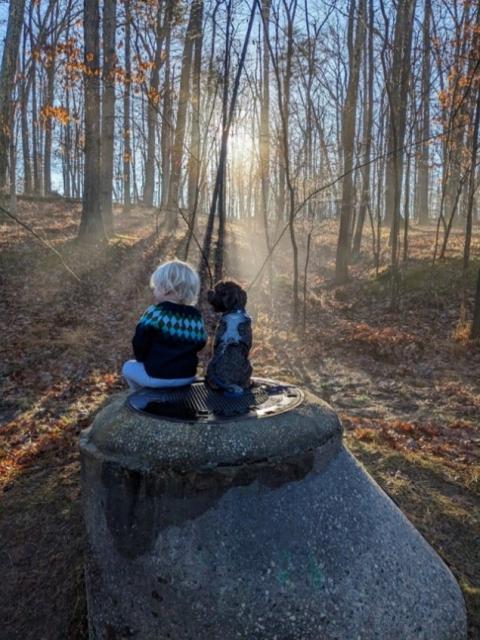 Find out more about how easy it is to support local parks by visiting the Fairfax County Park Foundation website.
For more information on First Hike Fairfax, visit the First Hike Fairfax webpage.