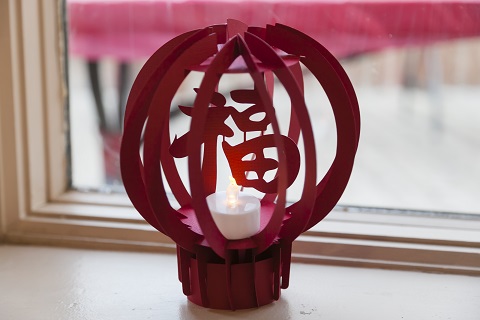 Families, friends and neighbors gathered for the first Lunar New Year celebration at Burke Lake Park. The inaugural event drew an impressive crowd with children and adults of all ages having a fantastic time playing games, making crafts, setting New Year's resolutions and enjoying traditional treats from many different cultures.
"The Lunar New Year was a wonderful event for guests of all ages to experience a variety of cultures that celebrate Lunar New Year," said Wangin Bang, one of the program's organizers. "The support from our community and the way this event was received is a real tribute to how we value and celebrate our diversity."
The celebration was a collaboration between the Fairfax County Park Authority and Community Art for Everyone (CAFÉ).
Watch a video of the event below.
Burke Lake Park is located at 7315 Ox Road, Fairfax Station, Virginia. For more information, visit Burke Lake Park or call 703-323-6600.