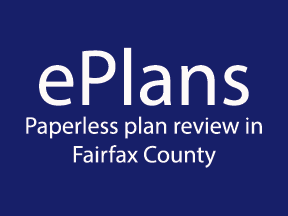 Land Development Services now offers digital plan review - ePlans - for the following plan types:
Building ePlans
New commercial structures
Commercial interior alterations (Plans that include exterior work need to be applied for and submitted via the paper process)
Site ePlans
Site plans
Minor site plans
ePlans are uploaded and reviewed using ProjectDox, a separate system from FIDO and PAWS. Click on "Getting Started" under Building ePlans or Site ePlans to learn more.
Digitization fee: We highly encourage applicants to submit electronically whenever possible. If paper plans are submitted for the plan types above, currently there is no extra fee; however, LDS expects to begin to charge a digitization fee in the coming months. Currently no designated ePlan types are being assessed the digitization fee -- but coming soon!
NEWS
How to Get Started with Submitting Health Department ePlans
Signature Set: Understanding the Approval Process and Fees for Site-Related Plans
How to Work with Reviewers in Between Site-Related ePlan Submissions