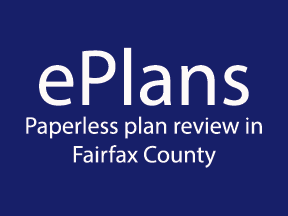 Land Development Services now offers digital plan review - ePlans - for the following plan types:
New commercial structures (New Multi-Family (R2) projects coming soon).
Commercial interior alterations (Plans that include exterior work need to be applied for and submitted via the paper process).

Coming Soon:
Site plans
Minor site plans
ePlans are uploaded and reviewed using ProjectDox, a separate system from FIDO. Click on "Getting Started" to learn more.