LDS Customer and
Technical Support Center
Most permit types can be applied for and/or issued online. Land Development Services now offers digital plan review - ePlans - for the following plan types.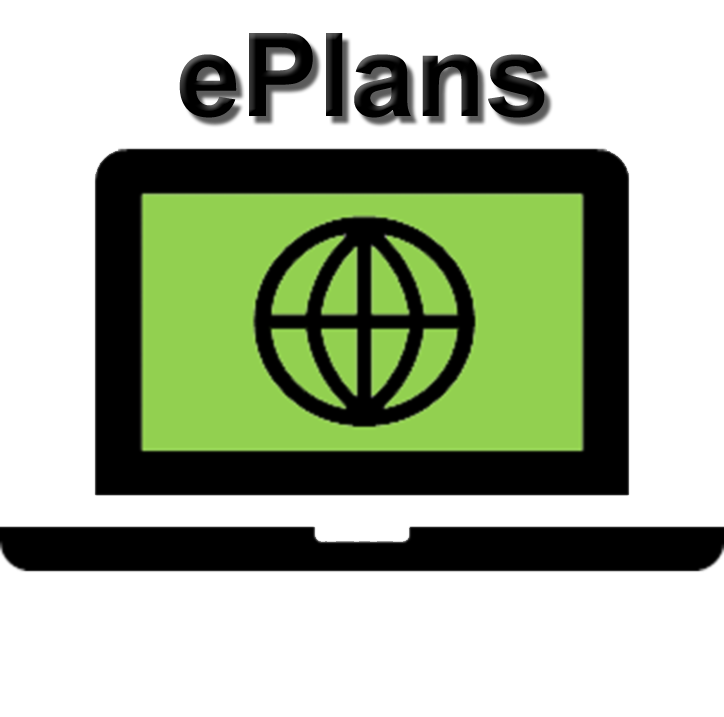 Building ePlans: Getting Started
You must apply for your building permit at www.fairfaxcounty.gov/FIDO and submit all supplemental plans and documents electronically in one of three ways:
1.  Use our standard ePlans submission process
New commercial structures
Commercial interior alterations (plans that include exterior work need to be applied for and submitted via the paper process)
New Single Family Dwellings
2.  Use our alternate ePlans submission process
3.  Use our Web Portal for the following permit types only:
Areaway, residential
Demolish entire structure
Finished basements, residential
Foundation repair, residential
Interior alterations, residential
New masonry chimney, residential
Building sign permit, commercial
Site ePlans: Getting Started
To offer customers even more options for electronic submissions of plans and documents, LDS is now temporarily accepting through our Sharefile system any site-related plans and documents that you cannot submit through ProjectDox. This includes, but is not limited to:
Public Improvement Plans (PI)
Subdivision Plans (SD)
Conservation Plans (CON)
Rough Grading Plans (RGP)
Subdivision Grading Plans (SDGP)
Site Plan Grading Plans (SPGP)
Plats
Waivers
Soils reports
Parking studies
To submit documents through Sharefile, please email LDSsac@fairfaxcounty.gov.