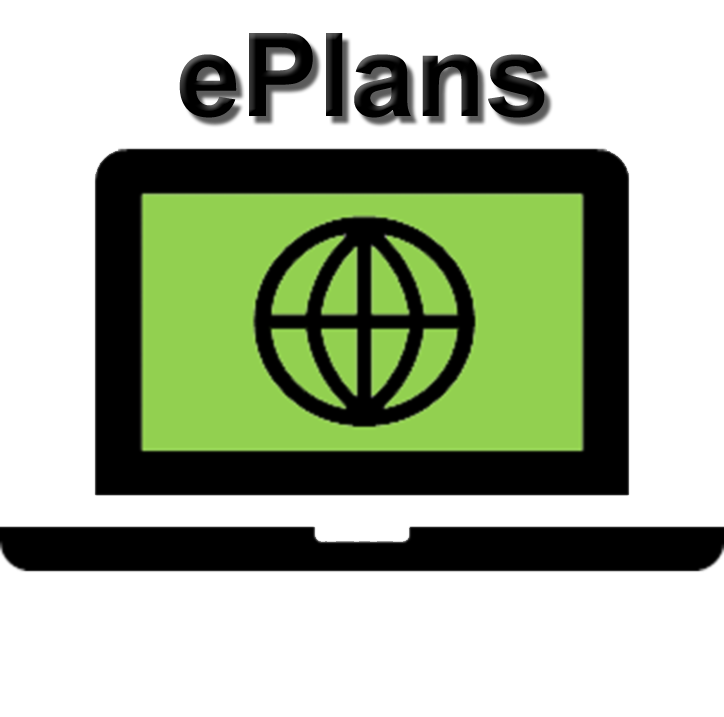 Welcome to the ePlans process for site and minor site plan types! In Fairfax County, for site and minor site plans, ePlans are uploaded and reviewed using ProjectDox, and all plans are tracked using PAWS (Plans and Waivers System).
STEP 1: SET UP A PROJECTDOX ACCOUNT
To initiate the ePlans process, please go to https://www.fairfaxcounty.gov/eplan/paws/ on the County webpage to request to submit a plan via electronic plan submission.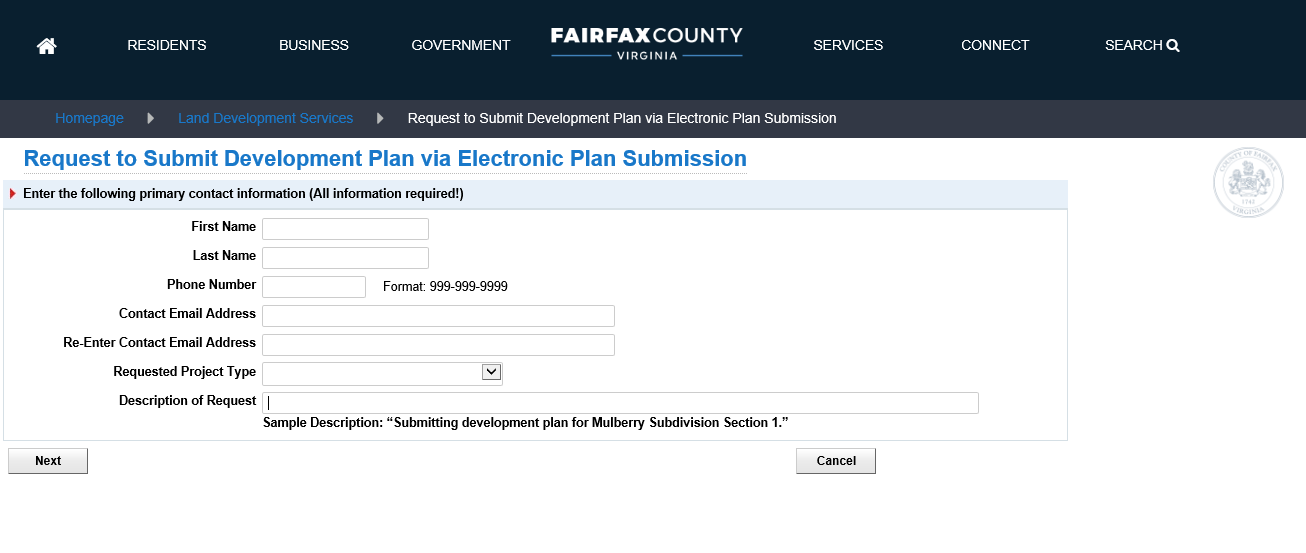 STEP 2: CONFIRM YOUR REQUEST TO SUBMIT
Once you fill out the required information, you will be asked to verify your information, and asked if you are ready to submit your request.

Then you will be shown a confirmation of your ePlan request

You will receive an email confirming that your request was submitted to Fairfax County.

STEP 3: LOG IN AND SET UP PERMANENT PASSWORD
Within one business day, you will receive an email containing your User Login, a temporary password, and the Project Permit Number. There is also a Project Access Link, which is an invitation to upload documents.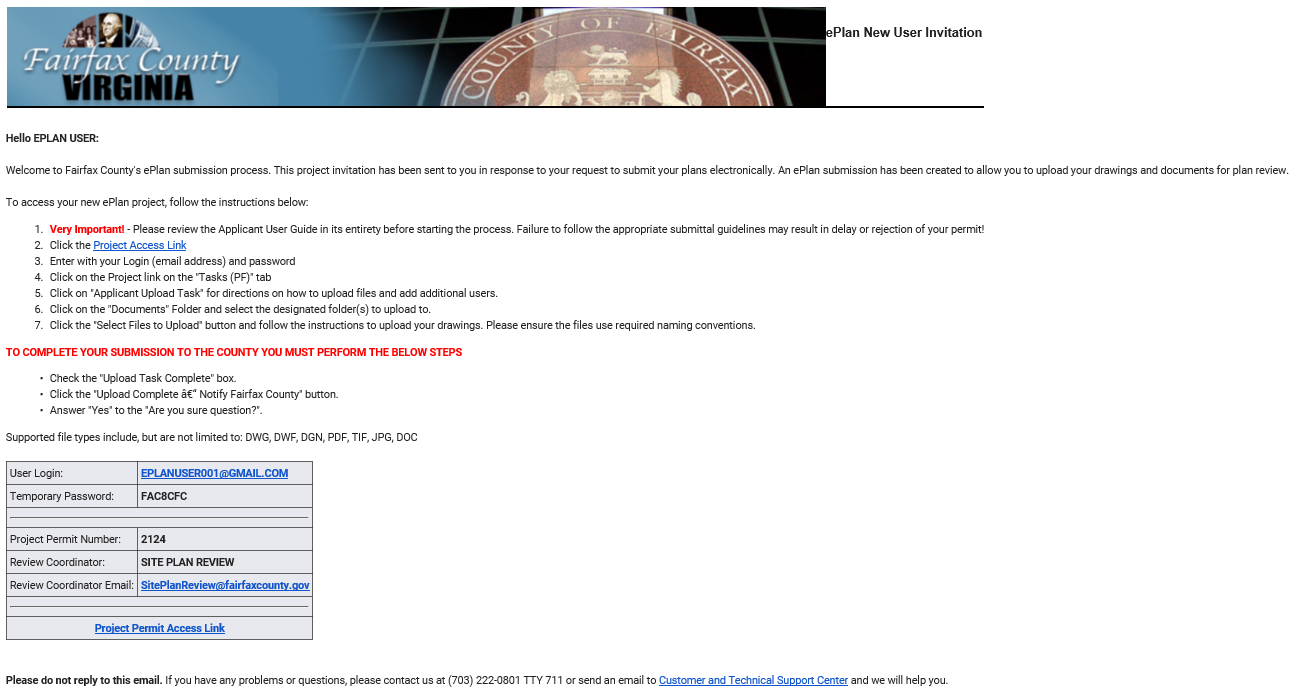 After logging in using your temporary password, you will be prompted to update your password.