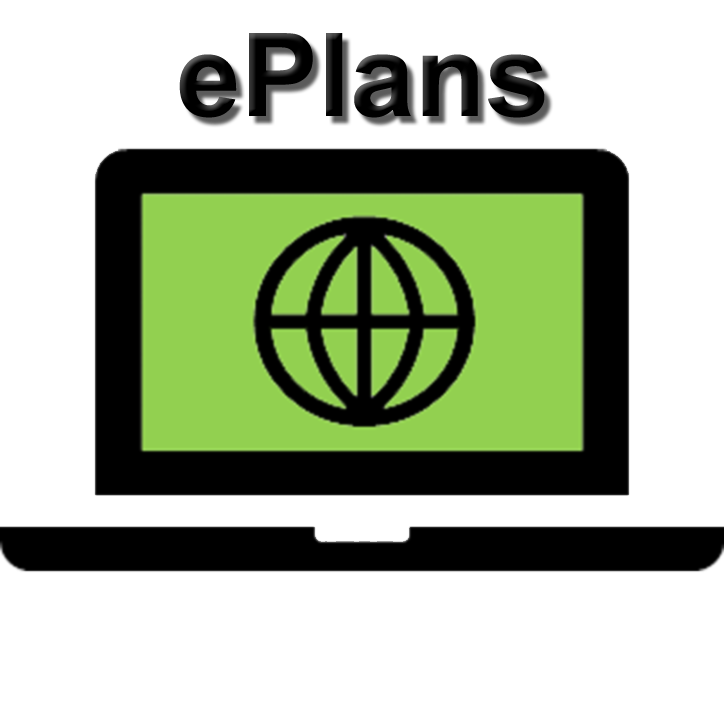 STEP 1: LOG IN TO PROJECTDOX AND UPLOAD INVITATION
After requesting permission to submit a project on ProjectDox, you will receive an invitation email within one business day.

Click on the "Project Access Link."
This will direct you to the ProjectDox website for your project. This will also become the homepage for all of your projects and submissions to Fairfax County. We recommend you bookmark this page.
STEP 2: CONFIRM FILES ARE NAMED PROPERLY BEFORE UPLOADING
It is very important that all files uploaded to Project Dox follow the correct naming conventions to ensure efficient processing and avoid unnecessary processing delays.
Files must be submitted as non-layered vector PDFs. Other file types will not be accepted.
Files must be named using a three-digit sheet number, followed by an underscore and then the sheet name. Please refer to the example file names in the chart below.
File names must not exceed 50 characters in length.
Each page of the drawings MUST be submitted as a single sheet.
File Name Examples (this is not an exhaustive list of possible sheet names)
| | | |
| --- | --- | --- |
| Drawing Type | Sheet No. | Example file name for ePlans |
| Name of sheet | X | 00X_Name of Sheet |
| Coversheet | 1 | 001_Cover Sheet |
| Site Geometry Plan | 8 | 008_Site Geometry Plan |
| Grading Plan | 9 | 009_Grading Plan |
| Stormwater Profiles | 12 | 012_Stormwater Profiles |
| Erosion & Sediment Control Narrative | 71 | 071_Erosion and Sediment Control Narrative |
| Fire Lane Designation Plan | 21 | 021_Fire Lane Designation Plan |
| Existing Vegetation Map | 37 | 037_Existing Vegetation Map |
STEP 3: PLAN UPLOAD
Click "Applicant Upload Task" and the task window will open where you can view and upload your drawings and site related documents.

When asked "Do you want to accept this task?" click "OK"

Plans/drawings must be uploaded to the project's "Drawings" folder. Documentation must be uploaded into the project's "Documents" folder.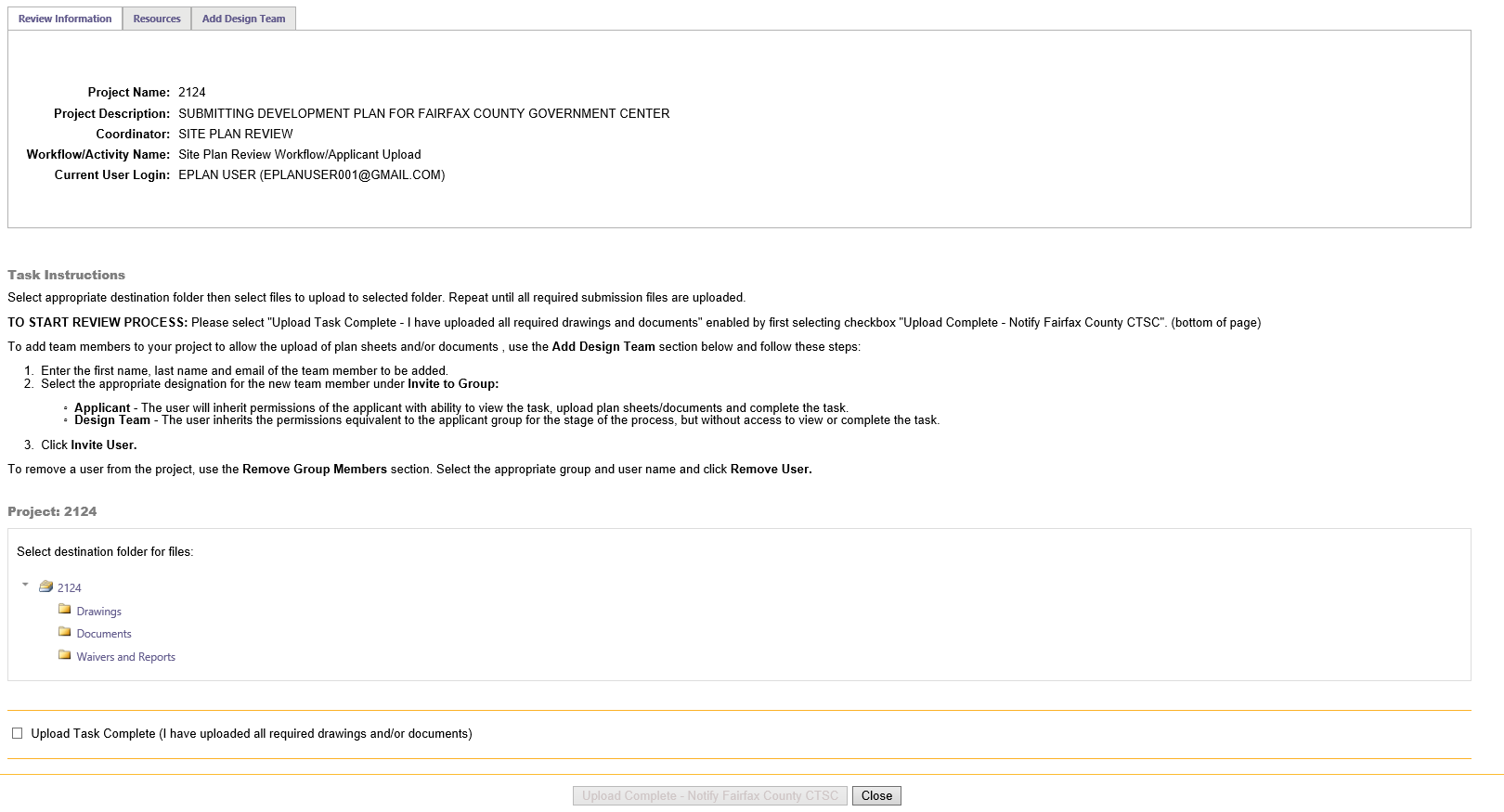 Remember that submittals requiring separate reviews and approvals such as geotechnical reports, parking studies and floodplain studies should not be uploaded to the project documents folder. Please submit these directly to the Site Application Center for separate processing.
Files can be selected by browsing your folders or dragging and dropping them into the Upload Files window. After selecting all applicable files, click "Upload files."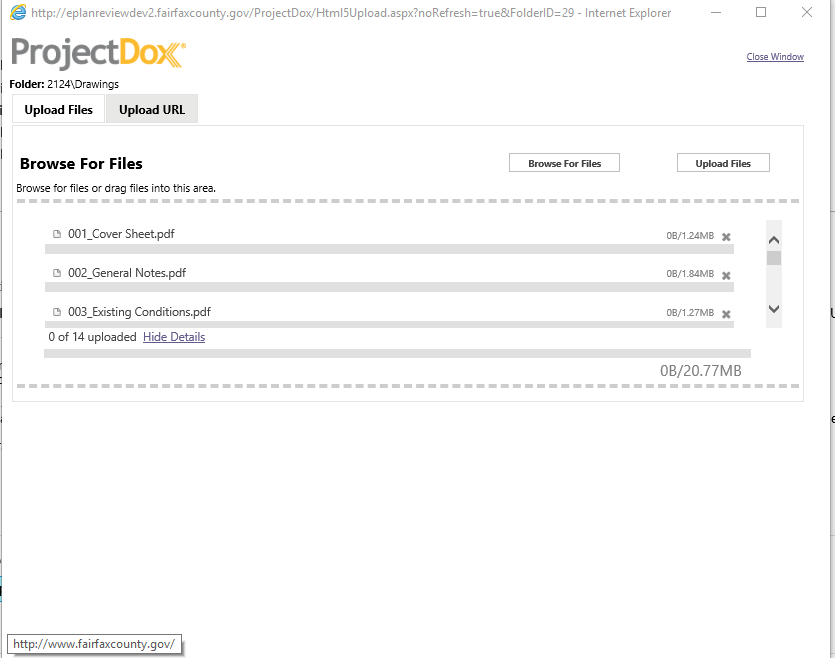 ProjectDox will show confirmation screen: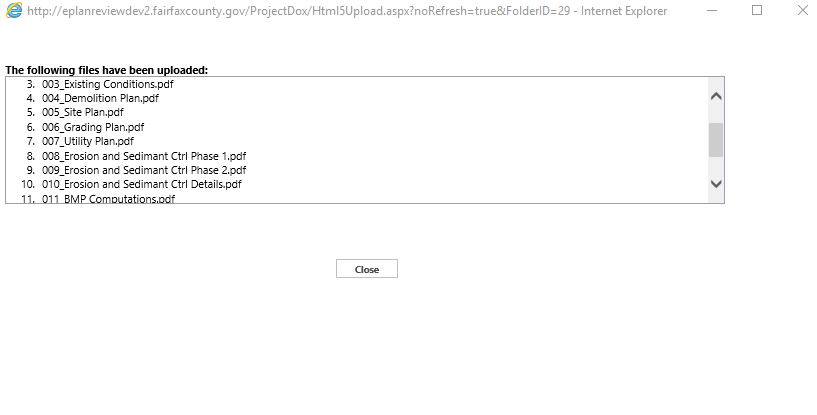 You are not required to upload all files at one time.  Files can be uploaded as they are available, and by multiple users.  Do not "complete the task" (see step 4 below) until all files are uploaded.  To add or remove group members, follow the prompt below:

STEP 4: COMPLETE THE TASK
Once you have uploaded all necessary plans and documentation, you must complete the task by scrolling to the bottom of the upload page, checking the box beside "Upload Task Complete" and clicking the "Upload Complete – Notify Fairfax County CTSC" button. You MUST click this button to initiate a Fairfax County plan review.

You will receive an email confirming that your upload is complete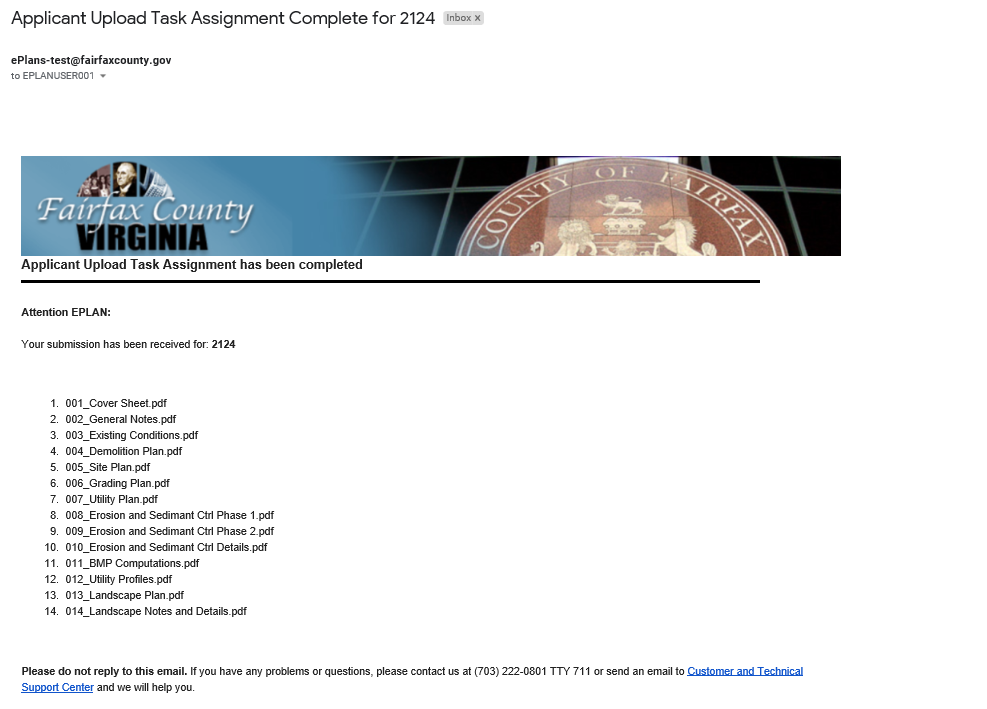 STEP 5: REVIEW UPLOADED PAGES
Once you have uploaded your drawings, you will be able to view a thumbnail version of each page in the "Drawings" folder. This is a good time to review your naming convention and ensure the pages have uploaded successfully.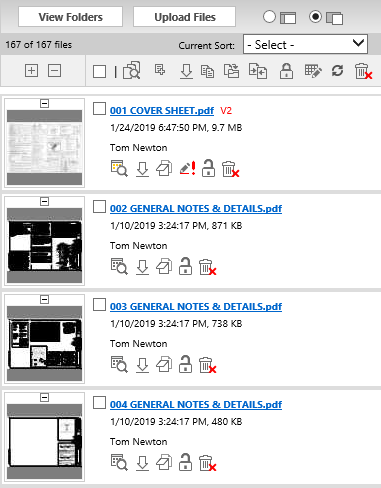 STEP 6: PAYING FEES
Fee Due: Once the plan is received, the Site Application Center (SAC) in Land Development Services (LDS) will log the plan in to the plan tracking database (PAWS) and send the applicant a notification of the fee due for the first submittal. The applicant can either pay the fee online (recommended) or pay it in person at the SAC office. The plan will not be forwarded to begin review with Fairfax County until payment is received.
ESI Review: At the same time the county fee is being processed, site plans being submitted as an Engineers and Surveyors Institute (ESI) Designated Plan Examiner (DPE) plan (peer review) or from a participating ESI DPE member firm will be forwarded to ESI to review for acceptance. ESI member firms or DPE plans submission shall submit to ESI the ESI application and the review deposit check at the time of submission. If the plan is not acceptable, ESI will work with the applicant to resolve any corrections needed. Once deemed acceptable, the plan will be returned to SAC. For more information about the ESI process, see the ESI website.
SAC Processing: SAC will pre-screen all non-DPE member plans, and collect fees due for all application types. Once the application is acceptable and fees are received, the plan will be distributed to reviewers for the first review cycle.