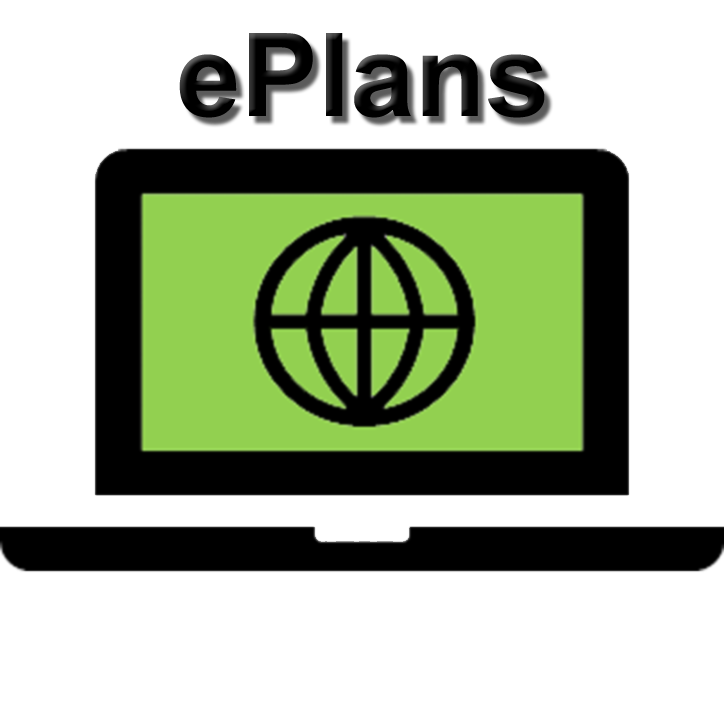 The former fee structure for site-related plans was based upon a series of plan submissions and updates being submitted as plan "inserts." With paper plans, customers would pay a fee for each plan submission and a nominal fee per sheet for inserts when a full resubmittal is not needed.
As of March 20, 2019, LDS no longer charges a fee for each plan submission or for any insert sheets. These fees have been replaced by fees for review cycles, beginning with the Initial Review Cycle Fee. (LDS will continue to charge fees in addition to cycle fees, such as those charged for each disturbed acre and each linear foot of public improvement.)
If the first submission requires additional reviews and updates, then a fee will be charged for the Second Review Cycle, based on a percentage of the Initial Review Cycle Fee. All plan comments and issues will then be finalized in the Signature Set Review Cycle, which will require no additional fee. If issues and errors persist beyond Signature Set Review Cycle, then a fee will be assessed for every additional review cycle needed to correct major applicant errors and omissions or major applicant changes.
Please note:
These fee changes apply to all site-related plans -- electronic AND paper plans.
If you must resubmit your site-related plan (or if your plan does not qualify for a signature set yet), you are expected to pay the associated submission fees before your plan will be distributed to the reviewers.
All Land Development Services Fees can be found in Appendix Q. For a summary of the changes to site plan fees please refer to Summary of Site Plan Fee Changes.