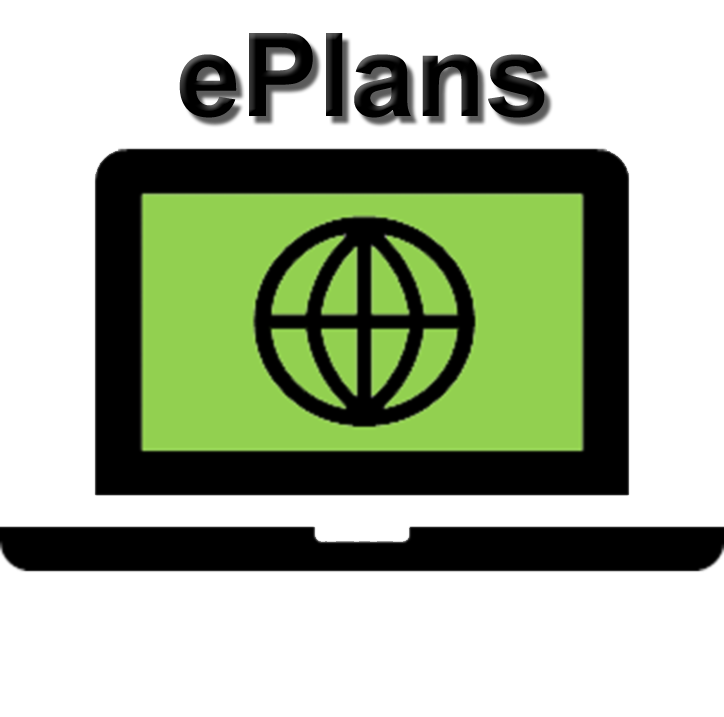 Permits in Fairfax County are processed using FIDO, our online permitting system; ePlans are uploaded and reviewed using ProjectDox. The two independent systems require separate logins. The process to create accounts for each system is provided below. 
Step 1: Create a FIDO account
Click "Apply for a Permit" from the FIDO homepage. If you already have a FIDO account, skip to Step 2.

Click "Create Account" from the Web Permits page and follow the steps to create an account.

Step 2: FIDO log in and permit application
Once you have a FIDO account, log in and apply for a Commercial Permit Type. ePlans are only available for New Commercial Building or Interior Alteration Commercial permit types. (ePlans for all other permit types are coming in 2020.)



Step 3: Pay permit fee
You must pay the permit filing fee prior to applying for an ePlan submission. Check the box of the permit with an unpaid fee status and click the "Pay" button. The fee can be paid with a check or credit card.


Step 4: Request to submit an ePlan
Click "Upload an ePlan" to begin an electronic plan submission request for ProjectDox.


Step 5: Verify your information
After confirming your email, permit number and other project information, check the box beside "Are you sure that you are going to submit a plan/plans electronically for the above permit?" and click the "Submit" button. This will initiate the creation of a ProjectDox workspace for your project.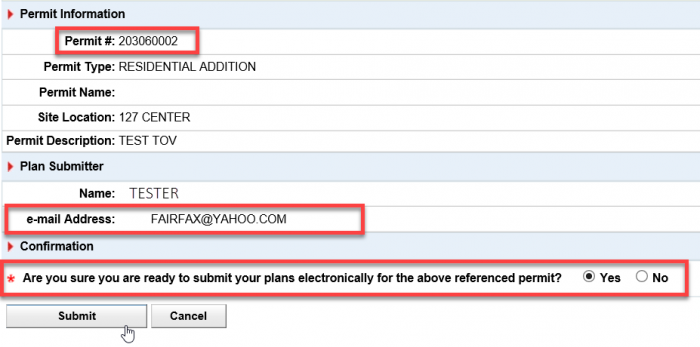 Step 6: Accept ProjectDox invitation and log in
Within 15 minutes you will receive an email with an invitation to ProjectDox for your permit application. The invitation will contain instructions and log in information. If you are a new ProjectDox user, a user ID and temporary password will be provided.