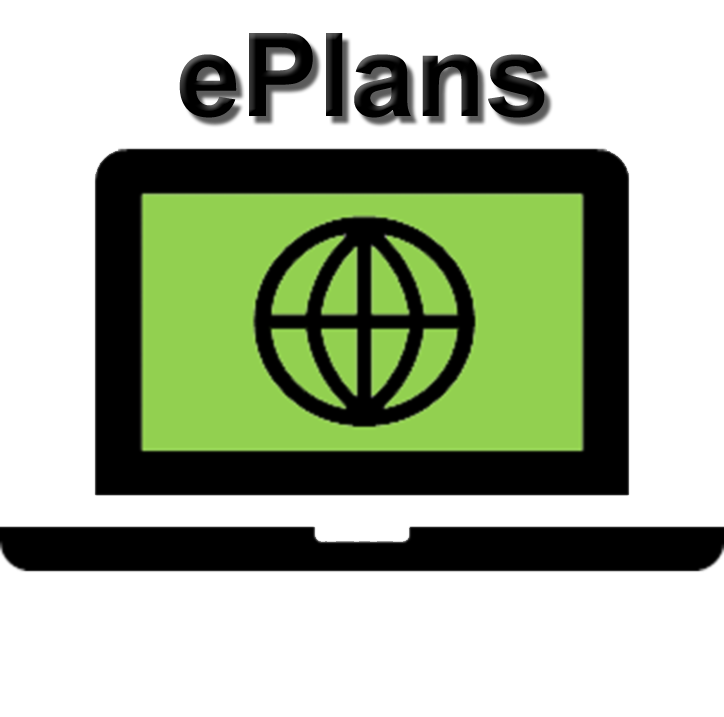 Health Department (HD) permit application is required at the time of the ePlan submission if the plan contains facilities that will be permitted and regulated by the Health Department. Such facilities include but are not limited to food establishments, catering services, commissaries, water recreational facilities, tourist establishments, schools, and religiously exempted childcare. In partnership with Land Development Services (LDS), Health Department (HD) promotes a "One Stop Shop" experience for customers. Hence, the following procedure allows customers to upload the HD permit application at the time of the ePlan submission:
Upload the HD permit application under the ePlan "Documents" folder.

A link to the Health Department application page is provided on the website https://www.fairfaxcounty.gov/health/permits.
Hard copies of the HD permit application will also be available at the LDS Customer & Technical Services Center counter.
Contact HD with any questions or concerns at 703-246-2201.

Once the HD application is received, the HD Administrative staff will perform a completeness review and contact the customer for payment. Please ensure that valid contact information is provided in the application to prevent any delay in processing of the ePlan review.
Plans cannot be reviewed until the applicable fees are paid.