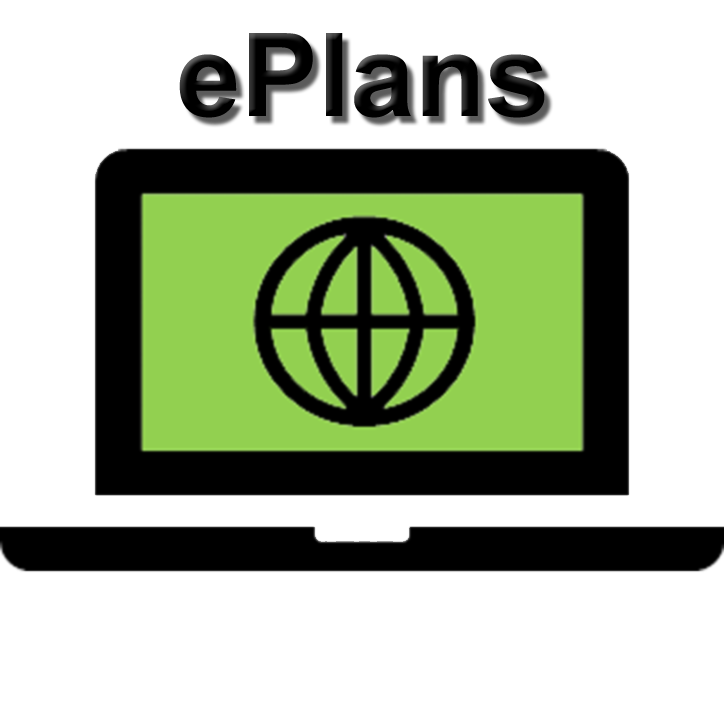 Some process changes within Fairfax County's site plan review process have occurred as a result of moving to ePlans:
Second submittal of DPE plans no longer must include signed cover sheets from outside agencies 

Now that plans are digitally approved, signed coversheets from outside agencies should not be submitted with DPE ePlans.  For the new process that replaces signatures, please see Responding to Comments and Resubmitting a Site-Related ePlan. The submitting engineer still must sign/seal the cover sheet as required by law.

New comment response method

With paper plans, when an applicant resubmits a plan after disapproval, a response letter is included to formally explain how the applicant resolved each of the reviewers' comments. With ePlans a response letter is not needed. Within each comment in the ePlans software, the applicant must clearly type for each item a "Comment response:" indicating how each issue has been properly addressed and a "Resolution" that clearly indicates how and when the resolution was reached/agreed with the applicable reviewing agency on each issue. Learn more about responding to comments and resubmitting your plan.

No more inserts

Previously, for a nominal fee, applicants could insert corrected sheets into their site-related plans to get an approval without undergoing another full review cycle. Now, to ensure a consistent process with paper and electronic plans, if a site-related plan is very close to being approvable in accordance with the guidelines, an applicant may submit the "signature set" with no associated fees. Find out more about the Signature Set process.

LDS is hosting plans so industry will not be allowed to separately submit plans to outside agencies

In the past, customers would often submit their plans for review to each agency individually. Now, with ePlans, all submissions must be made via the ePlans software.