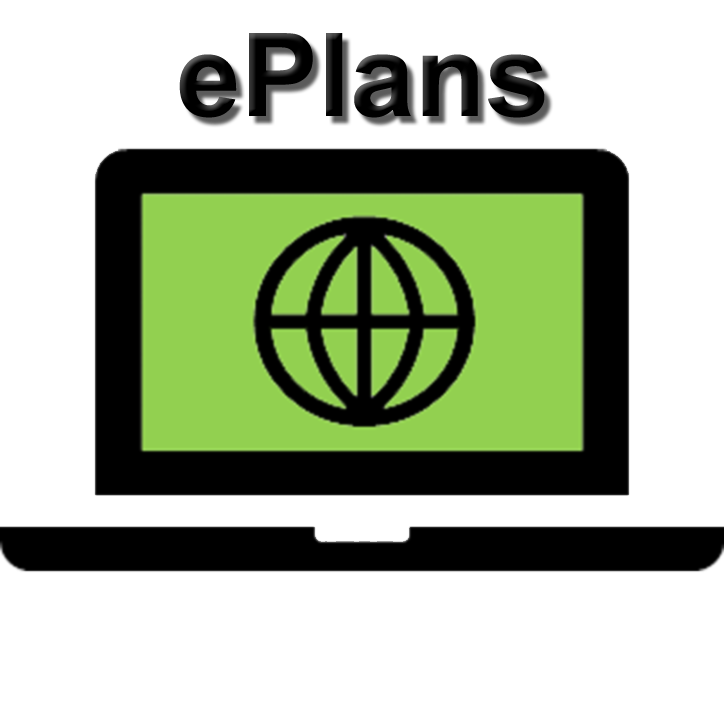 Log into you FIDO account. Once you have logged into your account, on the left-hand column under Web permits you will click on "Status of Applied Permits" (Please note, you must be logged into the FIDO account that created the permit).

If you do not see your permit, you must widen the date range. FIDO has a defaulted date range when you are checking the status of applied permits. If you applied for the permit prior to the starting date range, you will not see your permit until you widen the range.

Once you find your permit, click "Print". Once you can view your permit number you will click "Print" on the right-hand side. When you do this a pop-up window will appear with your permit so that you may print it for the jobsite.