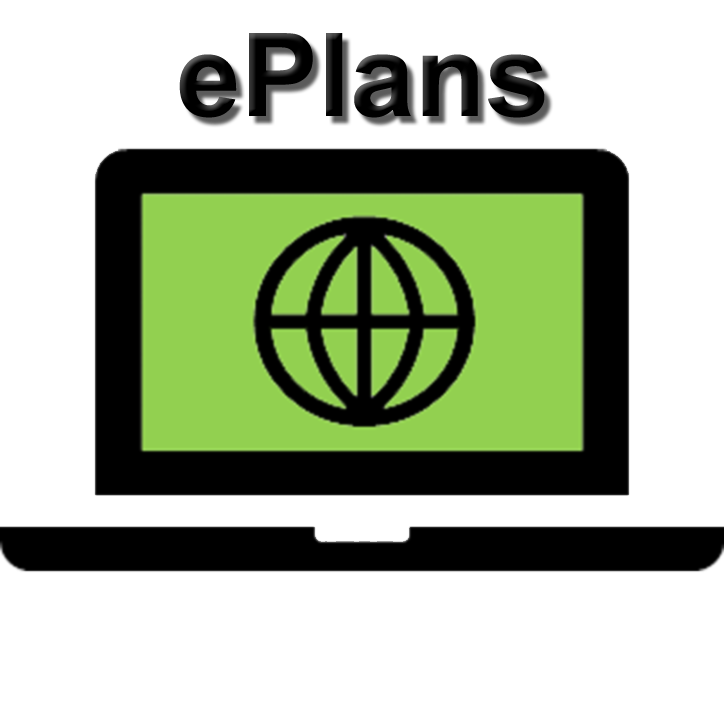 Once you have accepted the "Applicant Resubmit Task" you will need to click on the below buttons (View/Edit Changemark Items and View/Edit Checklist Items) to view the comments.

Once you have clicked on the button a pop-up window will appear and from this screen you will reply to the specific comments (note there are two separate windows that you will need to open and reply to).

If you resubmit your plans with only a response letter, instead of responding to each comment within ProjectDox, the task will be sent back to you for corrections. The comment will appear in the lower portion of the task window called, "Coordinator Comments".

Completing the task is an important part of the process as this notifies the county that the project has been resubmitted. To complete the task, scroll to the bottom of the pop-up task window, click the three check boxes confirming you completed all task instructions then click the "complete" button at the bottom.