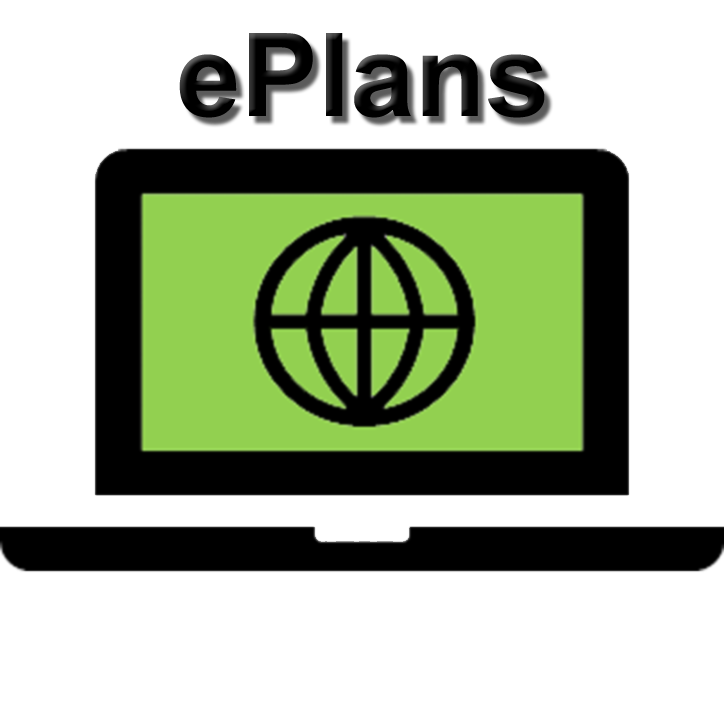 Log into your ProjectDox account, under the "Projects" tab search for the permit number you need to revise. Click on the permit number to view the project information. Under the Task List, click on "Start Workflow".


 
Once you have clicked on the button a pop-up window will appear and from this screen you will be prompted to choose the Best in Class Workflow Definition add a Workflow Instance Name. From the drop-down menu please select "Commercial Workflow", please name the workflow, "Revision[date]" as shown below.


 
After clicking "Start", the new workflow is created, and you will then have the "Applicant Upload Task" to begin uploading the necessary revisions.