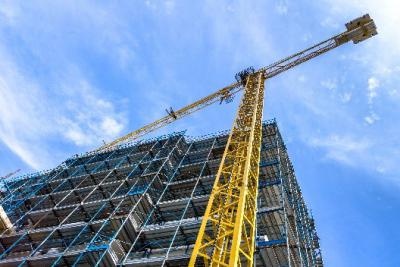 The Process Innovation (PI) team, kicked-off in 2017, is a collaboration between county staff and the building industry to improve the permitting and land use process in Fairfax County. The group seeks to answer two questions:
"What is it like to be a customer in the Fairfax land development process?" and

"How can we serve customers better?"
Read the November 2019 summary of the PI Team's work.
We are always looking for more industry involvement. If you are interested in participating in future workshops, contact William Marsh at 703-324-1780.
Archived materials: