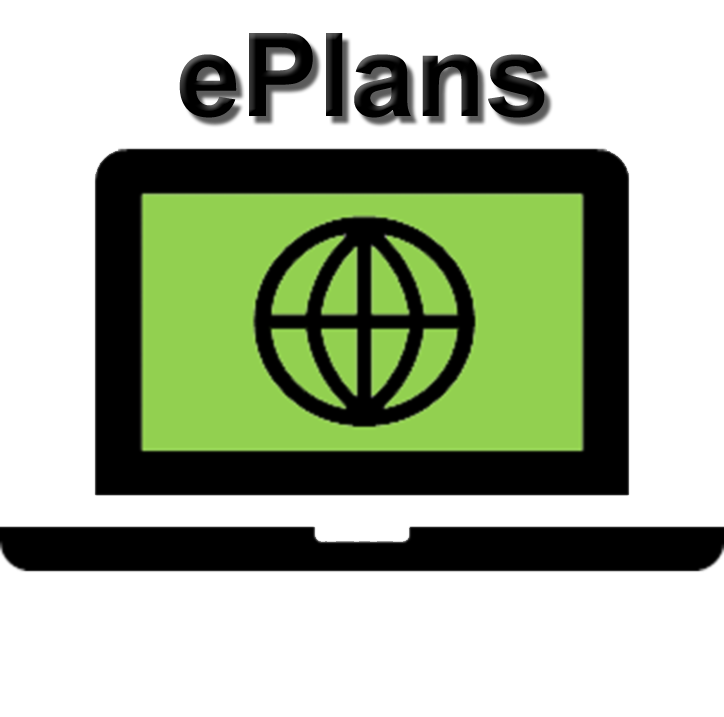 The recent launch of electronic plan review has allowed Fairfax County to change and make improvements to the approval process, the fee structure and the timing of payments for all site-related plans. To ensure those changes in process have been effectively communicated, we have summarized the following changes:
Signature Set Submission: Previously, for a nominal fee, applicants could insert corrected sheets into their site-related plans to get an approval without undergoing another full review cycle. Now, to ensure a consistent process with paper and electronic plans, if a site-related plan is very close to being approvable in accordance with the guidelines, an applicant may submit the "signature set" with no associated fees.  The following steps would be taken:

Site Development and Inspections Division reviewers will disapprove the plan.
Any outstanding comments will be addressed.
Applicants will immediately resubmit the final plan set (called signature set).
Signature set will be processed to receive technical approval of the plan.
This new way of handling corrected sheets means that inserts and insert fees go away for all site-related plans – paper AND electronic. An interactive diagram and more information about the signature set process is available on our website.
Change in Timing of Submission Payments: If you must resubmit your site-related plan (or if your plan does not qualify for a signature set yet), you are expected to pay the associated submission fees before your plan will be distributed to the reviewers. Previously these fees were paid as a part of a fee reconciliation prior to final approvals.  This reconciliation will continue to be performed prior to final plan approvals, but only to ensure that all fees were properly assessed and paid. Please note that fees have changed as of March 20, 2019.
Much more information about our ePlans process can be found on the website: https://www.fairfaxcounty.gov/plan2build/eplans. Just click on the "Site ePlans" tab.

For questions about the ePlans process:
703-222-0801, #2, TTY 711