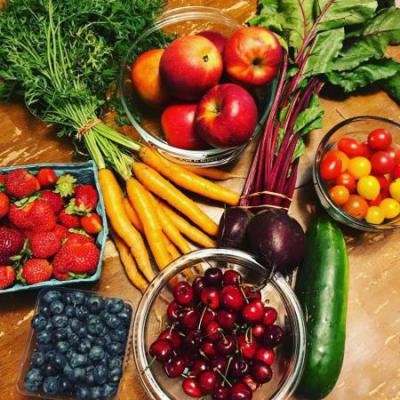 EFFECTIVE JUNE 26, 2019
This adopted Zoning Ordinance amendment is a response to the recent growth of the locavore movement, edible landscaping trends, and a desire to have a connection to the food we consume and those who grow it. The amendment enables freer access to fresh food in all areas of the county and is broken up into three components, pertaining to: 
community gardens
farmers markets
personal gardens
The goal of the adopted amendment is to permit the three uses listed above with use standards that effectively mitigate any potential impacts that they may have on neighboring properties and uses, without making it too difficult to establish them. The new standards provide a mechanism for public review and comment for community gardens that are large enough to have a possible impact on neighboring properties.  The adopted amendment also reflects current national and state trends on the regulation of farmers markets by easing the current restrictions.
Related Resources