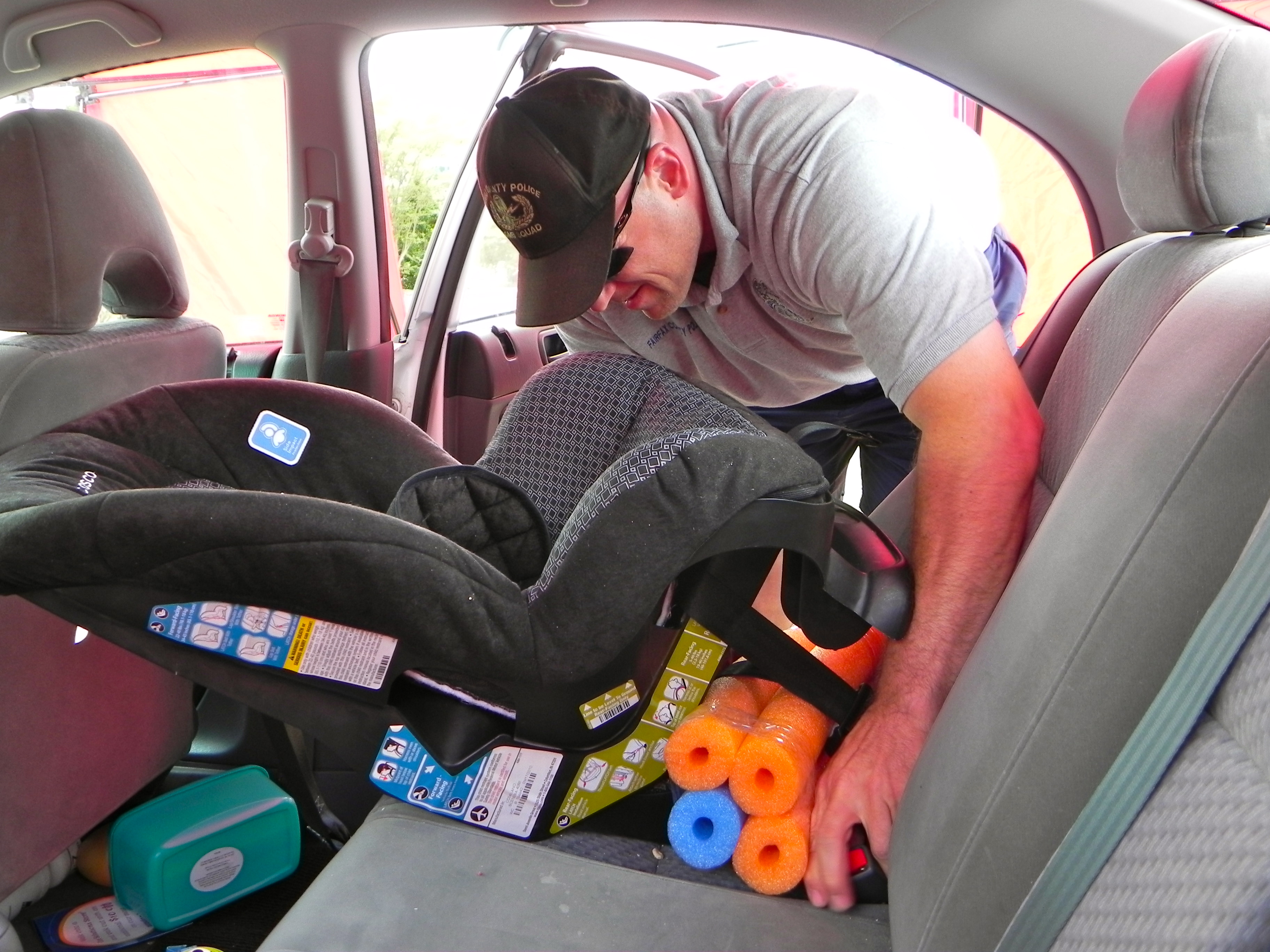 The Franconia Police Station offers child safety seat inspections. The inspections are done on a first come first served basis. Be sure to install the child safety seat yourself, so the inspection can be performed. The seat will be properly re-installed if necessary, and you will learn how to install the seat properly in the future.
Everyone is eligible.
Child Safety Seat Inspection Dates for 2022
(at Franconia Station)   
Saturday, April 9th & 23rd     09:30 - 12:30
Saturday, May 7th & 21st     09:30 - 12:30
Saturday, June 4th & 18th    09:30 - 12:30
If you have any further questions please call the Franconia Police District Station at 703-922-0889.