As part of an effort to support entrepreneurship and create vibrant places, Fairfax County is looking for ideas to repurpose the former Container Store at 8508 Leesburg Pike in Tysons. The site, located at the Spring Hill Metro station, is owned by the county.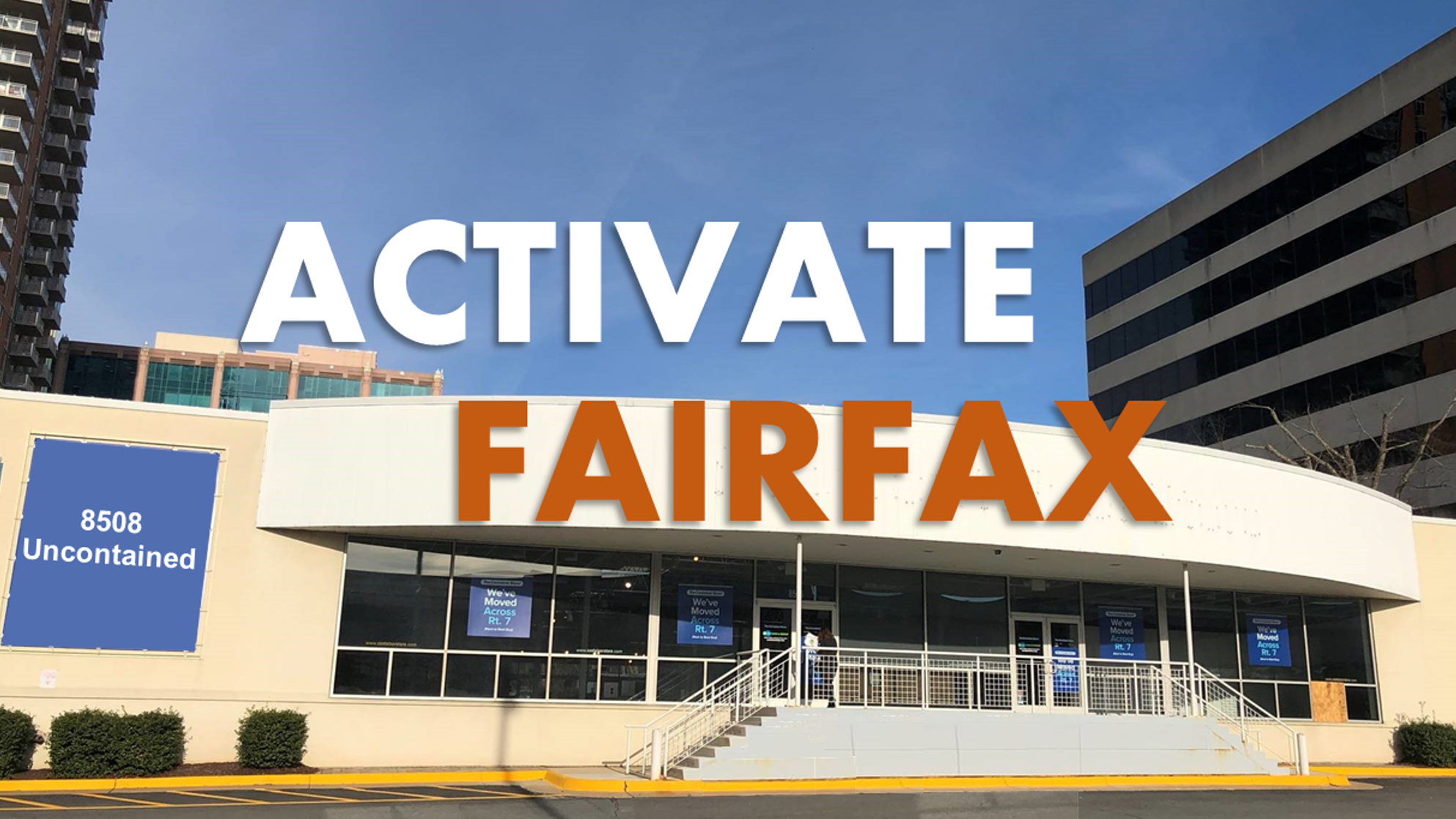 This project, "Activate Fairfax: 8508 Uncontained," is the inaugural pilot of the Department of Economic Initiatives (DEI) new program, Activate Fairfax, which aims to transform vacant commercial spaces into economic development destinations.
DEI seeks concepts and an operator to program the space to boost innovation and entrepreneurship, demonstrate creative placemaking and feature the Made in Fairfax Network. In addition, dynamic pop-up, cultural, artistic or community-oriented programming aligned with these goals will be encouraged to ensure that the space functions as a vibrant asset and experience for residents and visitors.
Fairfax County purchased the Container Store property in 2019 to facilitate a future road improvement. In advance of that, for the next several years the vacant storefront will be used to further the county's economic development initiatives.
Proposals should illustrate how the respondent intends to develop, implement, manage and market an activation program. Responses will be accepted until April 20, 2020.
For more information about the request for interest or the Made in Fairfax Network, visit the Activate Fairfax webpage or contact the Department of Economic Initiatives at 703-324-5171, TTY 711.
#  #  #