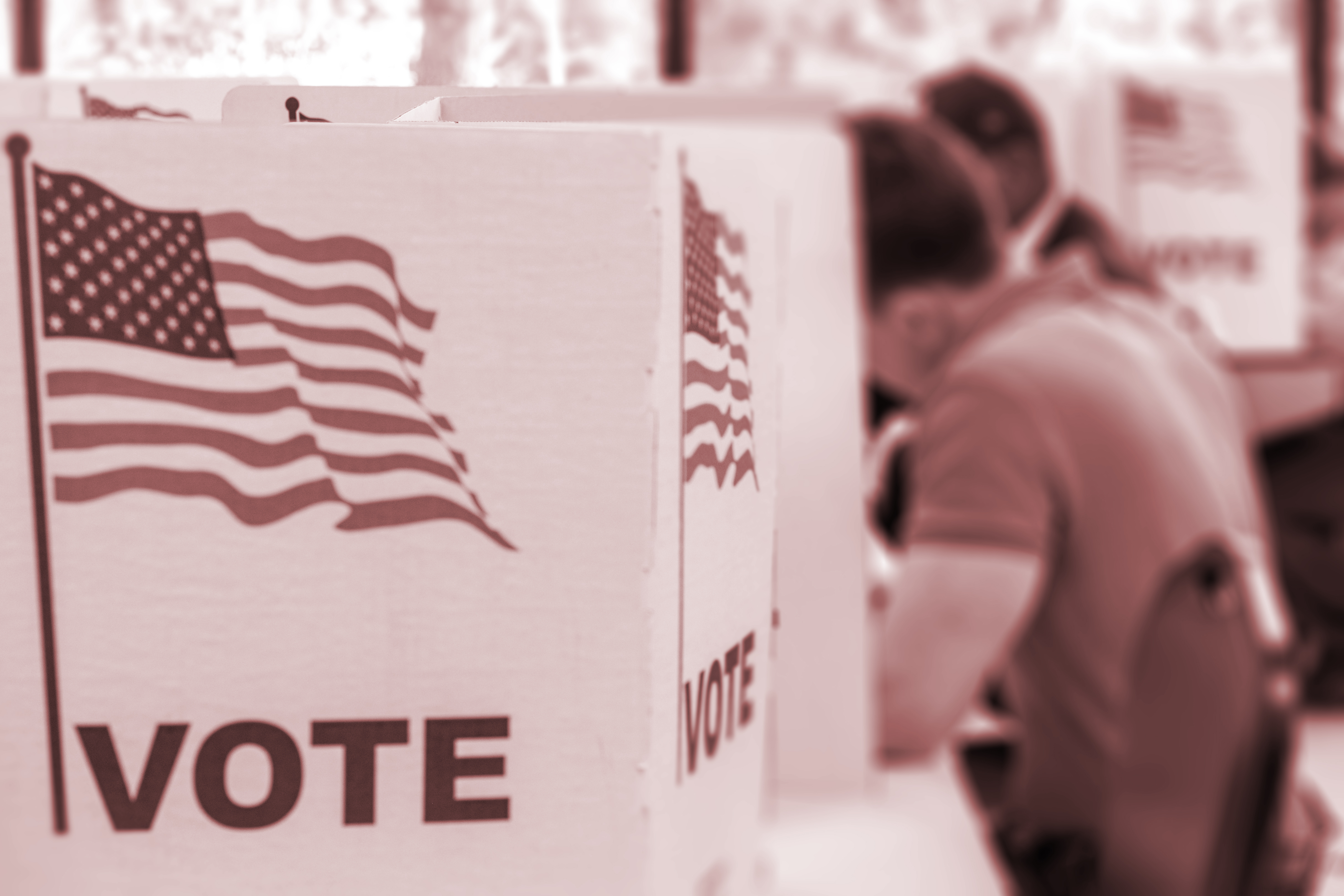 Fairfax County needs at least 200 election officers for the June 23 primary election for the U.S. Senate and House of Representatives.
The deadline to apply is Friday, May 15, and election officers must be registered to vote in Virginia.
To protect election officers and voters, the Office of Elections will take precautions that include:
Providing face coverings, gloves and hand sanitizer for every election officer. 
Limiting the number of voters in the room at the same time. 
Requiring voters to maintain a social distance of six feet from each other and election officers.
While the polls will be open on Tuesday, June 23, the Virginia Department of Elections strongly encourages voters to absentee vote by mail in this election. Apply online for an absentee ballot, and voters should choose "2A My illness or disability" as the reason for voting absentee.
Fairfax County is the largest voting jurisdiction in Virginia with 243 precincts. It takes thousands of enthusiastic and trained election officers to ensure that we have efficient and well-run elections. Compensation begins at $175, although officers also may volunteer their time. 
The Office of Elections is also seeking bilingual officers who speak Korean or Vietnamese. Bilingual speakers are especially needed in:
Annandale 
Centreville 
Falls Church
On Election Day, officers will: 
Set up voting equipment. 
Check photo IDs and check names on the electronic poll book. 
Provide assistance and instructions for using the voting machines. 
Tabulate the results at the close of the polls.
Previously, the June primary election was scheduled for June 9, but the Virginia governor postponed this election to June 23. 
For more information about becoming an election officer, contact the Fairfax County Office of Elections at 703-324-4735, TTY 711. 
# # #