The Fairfax County Board of Zoning Appeals has an opening for one member.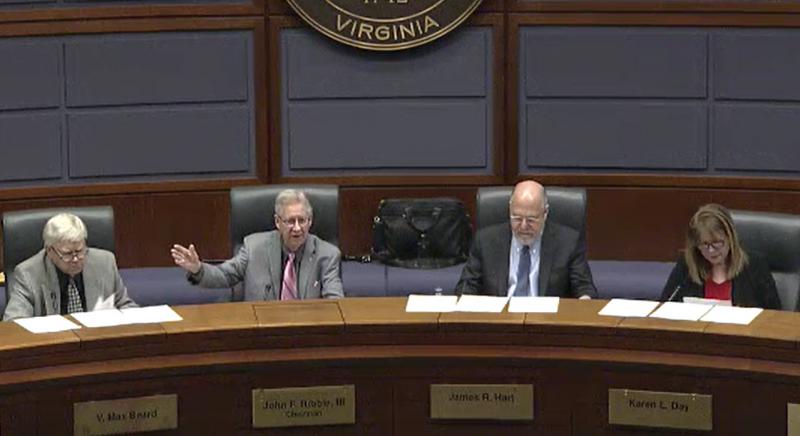 Interested candidates must apply by June 5, 2019, to the Fairfax Circuit Court, which appoints the board's seven members. Applicants should send their resume to Judge Bruce D. White, Fairfax Circuit Court, 4110 Chain Bridge Road, Fairfax, VA 22030.
The appointment for this open position will be effective until April 15, 2023. Board of Zoning Appeals members are appointed for staggered, five-year terms. Applicants must be residents of Fairfax County and serve as private citizens, not as county employees.
The Board of Zoning Appeals' powers, duties and procedures are set forth in state law, and they are further detailed in the county's Zoning Ordinance. These duties include: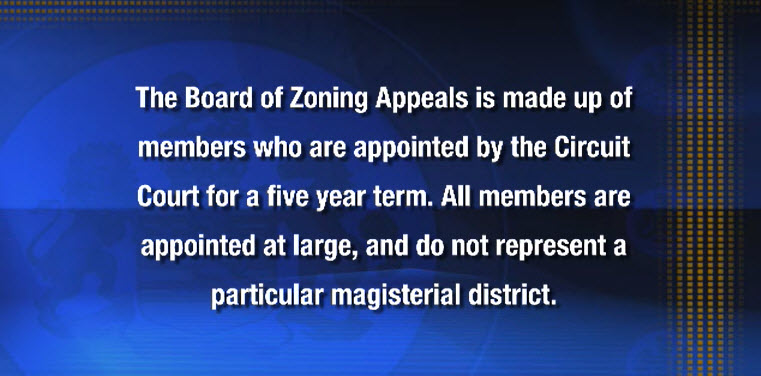 Hearing and deciding appeals of administrative decisions made pursuant to the Zoning Ordinance.
Hearing and deciding on applications for special permits and variances as authorized by the Zoning Ordinance
Hearing and deciding on applications for interpretation of the zoning map where there is uncertainty about the location of a zoning district boundary.
For more information, contact Brent Krasner, Fairfax County Department of Planning and Zoning, at 703-324-1280, TTY 711.
#  #  #