Following more than two years of effort, Fairfax County has released a consolidated draft for a proposed new and modernized Zoning Ordinance.

This document represents a major milestone in the county's zoning modernization project called zMOD. The draft will be presented to the Fairfax County Board of Supervisors and Planning Commission next week, and it's anticipated that the Board will hold public hearings on the modernized ordinance this winter.
County zoning officials are seeking public input on this draft as it is refined for the Board to consider adopting this winter. Residents can submit their comments by email.
The public is also encouraged to join an upcoming virtual meeting where county staff and consultant Clarion Associates will present an overview of the draft:
The Board and Planning Commission presentations will be aired and streamed live on Channel 16. All three will be available to view online afterwards.
The proposed new ordinance consolidates the current 20 articles and six appendices into nine articles and one appendix. It also includes substantive revisions to the uses, including adding new use names; consolidating uses; creating new uses where appropriate; developing new definitions; and making revisions to use regulations.
The consolidated draft resulted from extensive public outreach during the past two years, including over 65 public meetings, multiple public surveys and stakeholder input.
The zMOD project aims to: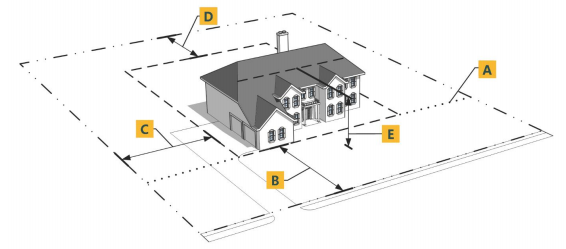 Modernize the permitted uses and their regulations.
Make the Zoning Ordinance easier to understand.
Remove gaps and inconsistencies,
Create a streamlined, user-friendly document.
Use more tables, graphics and hyperlinks.
For more information, visit the zMOD webpages. Or contact the Department of Planning and Development's Zoning Administration Division at 703-324-1314, TTY 711, or by email, for questions, feedback and requests for reasonable ADA accommodations.
#  #  #