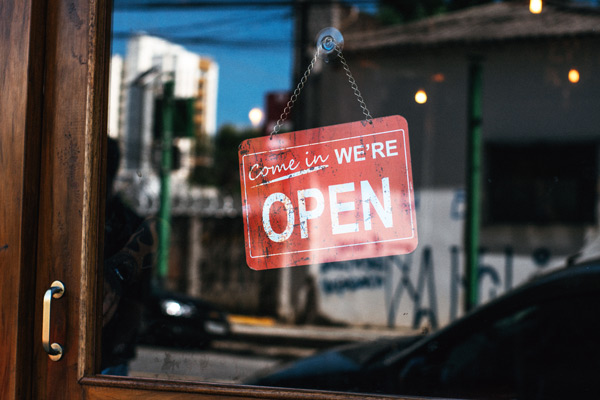 Small businesses now have a one-stop shop to get help understanding Fairfax County's permit, review, inspection and license processes.
The new Business Experience program—or BizEx for short—can assist prospective small businesses or current ones that want to grow, expand or evolve. BizEx can advise and guide businesses on:
Things to consider when selecting a location
What permits/processes are required
What licenses are needed
Connections to other county and state resources
The program offers guidance on regulatory process and procedures that include:
Zoning
Site plan and inspections
Building plans, permits and inspections
Parking requirements
Sign permits
Licenses and taxes
"I like to tell people to talk to us first before you sign a lease," says Meaghan Kiefer, BizEx program manager. "We want to help you start or grow your business, and like a concierge, we can offer you valuable tips and guidance."
The service isn't designed to take the place of professional consultants like brokers, architects or engineers, offer legal advice or answer specific technical questions. However, BizEx can chart the path forward.
"Small business owners don't necessarily know the regulatory path to follow to make their vision a reality—nor should they be expected to know," Kiefer says. "We have a lot of distinctions in our processes that first-time business owner may not understand. BizEx can help them ask for the right thing or connect them with the right county staff who can assist them."
Not only is the program important to help small businesses, it also is critical to the county's economic success, say officials. While Fairfax is the headquarters for 10 Fortune 500 companies, the vast majority of companies in the county are small ones. Of the more than 37,500 businesses in the county, 94 percent have fewer than 50 employees.
To get help today, contact BizEx by email, or call 703-324-2694, TTY 711.